Devin Topper Has Been Appointed to the Orlando Bike Coalition Board of Directors
Devin Topper Has Been Appointed to the Orlando Bike Coalition Board of Directors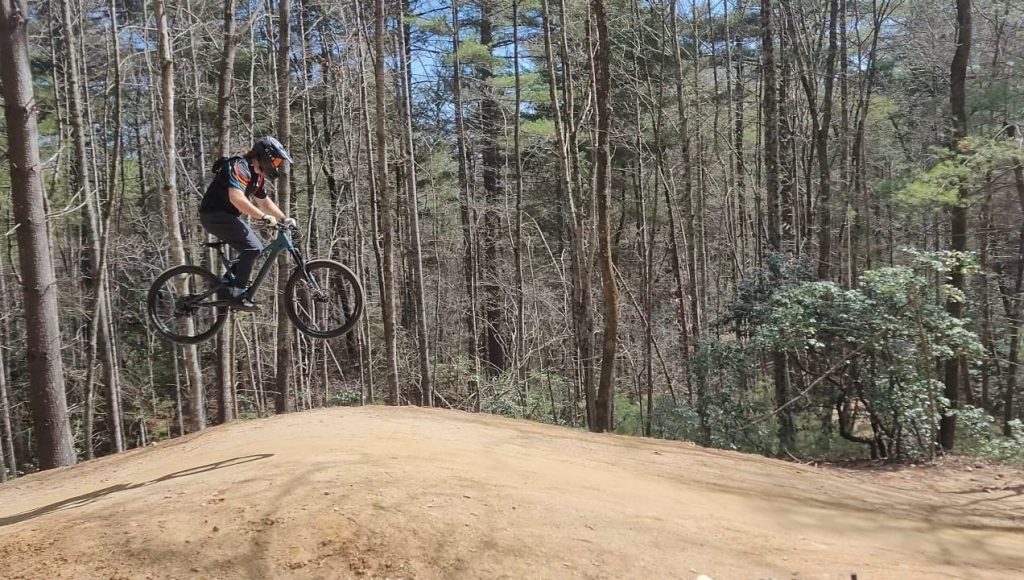 As an avid bicyclist, RumbergerKirk attorney Devin Topper is working to make it safer to ride a bike on Orlando's streets. Appointed to the Orlando Bike Coalition Board of Directors in February 2023, he is one of 13 board members dedicated to the organization's mission of advocating for world-class bicycling infrastructure in Central Florida.
Riding a bike in Orlando is a dangerous endeavor. In 2022, Orlando was ranked the 8th most dangerous metropolitan area in the United States for pedestrians killed per capita, with an average of 3.37 people killed per 100,000 people annually (https://smartgrowthamerica.org/dangerous-by-design/).
"We hope to make an impact to ongoing and future construction projects," said Devin of the Coalition's mission and activities. "For instance, one of our current projects focuses on Edgewater Drive, the main strip down Orlando's College Park neighborhood. As it stands, the City's plans for Edgewater Drive do not include dedicated bike lanes, which the street currently has. Instead, the City is 'removing the on-street bicycle lanes and widening the sidewalks,' where cyclists and cars will compete for space in a single lane. The original plans included bike lanes, but those have since disappeared," he said. "Typically, one or more of our members will attend regular neighborhood meetings to engage with local government leaders and residents," he added.
Devin explained that the group focuses its resources and time on anywhere between two to five projects at a time in hopes of making biking in Orlando safer.
"My experience in handling cases involving injured pedestrians, coupled with my love for riding, provides a unique perspective and additional skills to an already impressive organization," said Devin.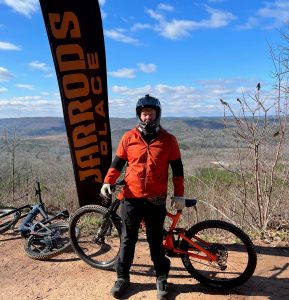 Devin shared that he began cycling around 5 years old. He grew up competing in dirt bike races and moved into sport bikes when he grew older. While he no longer races, he said cycling is his "go-to sport that brings him closest to his roots."  Typically, Devin rides mountain bike trails in the Central Florida area including Loyce Harpe Park, Santos, Alafia, Markham Woods and Snow Hill. He also rides all over Orlando on his road bike; including the Cady Way and Seminole Wekiva trails.