RK Summer Associate Featured in Attorney at Law Magazine
RK Summer Associate Featured in Attorney at Law Magazine
Elizabeth Pearce is a third-year law student at Florida State University College of Law and a participant in the RumbergerKirk Summer Associate Program in the Tallahassee office. Attorney at Law Magazine profiled Elizabeth in an article on July 21, 2022 and asked her about law school, her plans for the future and her experience in the program.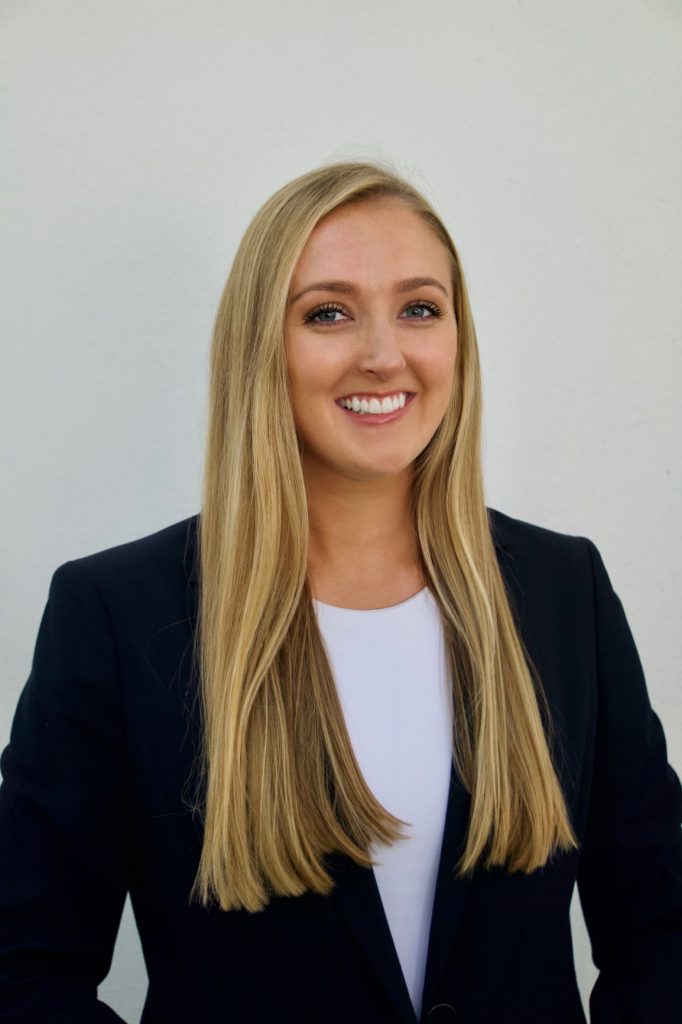 In the article, Elizabeth shared her influence as to why she decided to pursue a career in law.
" I saw my older cousin, Matthew, go through law school at the University of Florida. He and I have always had similar educational interests – we love history, reading, and writing. I felt that if he could succeed in law, I could too. He actually let me shadow him at his firm one summer and that's when I knew for sure that I wanted to be a lawyer. He was an integral part of my application process and a steadfast mentor as I made my final decision to go to Florida State."
While she's unsure in which area of law she'll focus, she is enjoying her work in education law. "Education law is constantly evolving, so every project I do in that area is fast-paced and interesting. Moreover, education law is implicated by other types of law and many legislative decisions. I enjoy the complexities and difficult legal questions that seem to arise constantly in this practice area," she said.
"What is so great about RumbergerKirk is that they really invest in their summer associates. The firm spends time teaching us practical skills and allows us to use those skills in workshops. I think the best way to sum up my time at RumbergerKirk so far is that it feels like home. My experience has been nothing short of great so far."