Erin Weinstock Joins the Board of Directors for the Miami Dade County Bar Association Young Lawyers Section
Erin Weinstock Joins the Board of Directors for the Miami Dade County Bar Association Young Lawyers Section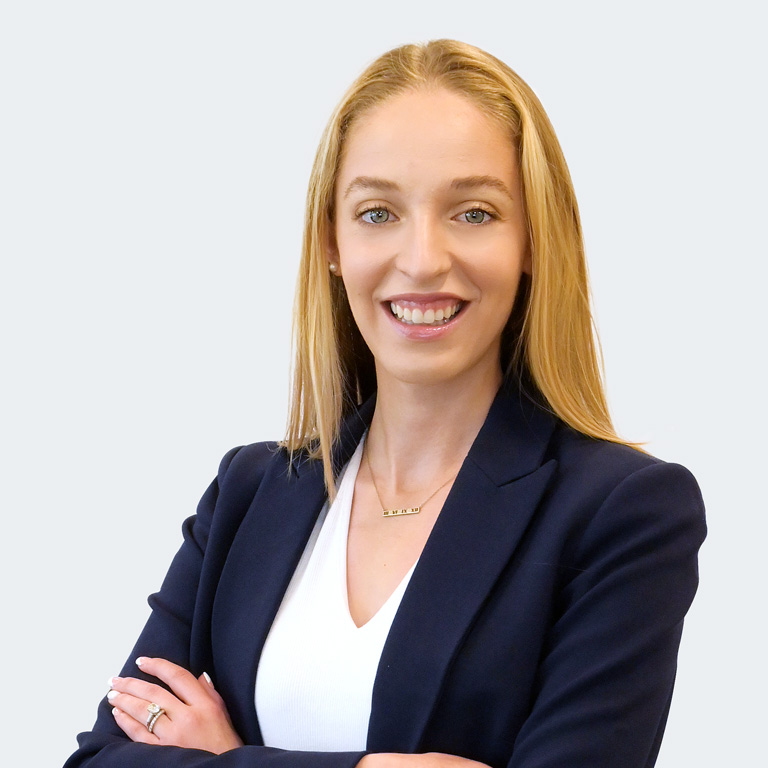 RumbergerKirk associate attorney Erin Weinstock was sworn into the Miami Dade County Bar Association Young Lawyers Section during the Miami Dade Bar's 106th Installation Gala on Saturday, October 8, 2022. She will serve on the outreach committee which is focused on planning networking events and obtaining new members.
"I'm excited to meet new attorneys and encourage other to get involved," she said.
The Miami Dade Bar Association provides attorneys with the opportunity to network, learn and give back to the community through abundant networking events, high quality and timely continuing legal education and leadership development.