Getting to Know Chase Hattaway
Getting to Know Chase Hattaway
Chase Hattaway, an associate in the Orlando office, decided to become an attorney after participating in a job shadowing program in high school. "I followed a few different attorneys as well as a probation officer, for three days. That experience solidified my decision, so I majored in Political Science at the University of Central Florida knowing I wanted to go to law school," he said. After graduating from UCF, Chase headed west to Stetson University School of Law.
"There was a big emphasis on oral advocacy and trials in law school," said Chase. "Since I've been practicing law, I've learned that oral advocacy is a little different than what I expected. We are essentially oral advocates for our clients all of the time, not just during trial. We are advocating for our clients in hearings, mediation and even when speaking with opposing counsel," explained Chase.
Chase practices in employment, casualty litigation and construction defect and enjoys the variety his work provides. "With employment and construction defect cases, there tends to be more research and writing involved, while the casualty cases require more depositions and hearings," said Chase. "I really enjoy both aspects of my work and am glad to have cases that involve both."
Chase admits that investigating a case can be the most challenging and tedious part of a case, but it is also the part that can uncover a hidden fact that wins the case. "There are many different layers to investigation from looking through medical records to locating key witnesses. Thorough investigation requires a lot of page turning and reviewing to find that little hidden fact, but the payoff is worth it in the end," he said. "Of course, it's very rewarding to win, especially as a competitive person, but even more rewarding is getting a good result for the client."
Focusing on the details is the biggest lesson Chase has learned from his mentors, Frank Sheppard, Managing Partner, and Jacey Kaps, a partner in RK's Miami office. "Being prepared helps you handle the unexpected during trial," explained Chase. "Once you go through a trial, it's easier for an associate to see how all of the pieces fit together and how important it is to be thorough in depositions and discovery," he explained.
While Chase grew up and attended school in Central Florida, he has spent a lot of time outside of the state exploring national parks. "Growing up, my family would take one big trip each summer to visit a different national park," explained Chase. "We went everywhere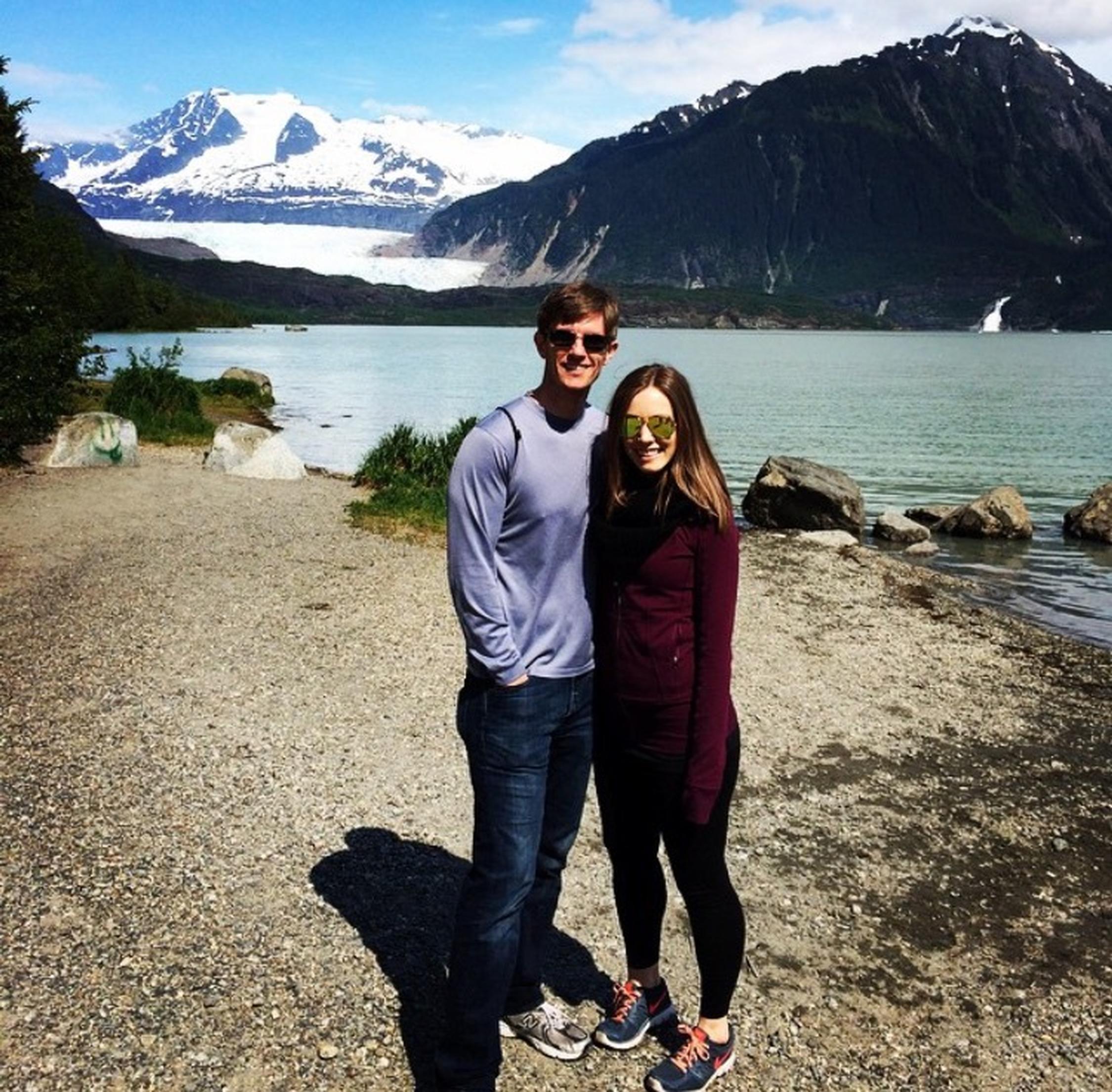 from the Grand Canyon to Yellowstone, which is my favorite. It's such a different world than what I'm used to here in Florida. There are geysers, mountains, and so many different animals you can't see elsewhere. It's really pretty."
Chase's most recent trip was to Alaska with his wife. The couple recently embarked on an entirely different kind of adventure, however, when their son was born. Chase hopes to continue his family's tradition of big summer trips to the nation's treasured parks with his family.