How I Made Partner Featuring Patrick Delaney in Law.com
How I Made Partner Featuring Patrick Delaney in Law.com
How I Made Partner: Show That You Possess the Necessary Qualities to Be the Primary Attorney on a Case
Patrick Delaney shares his journey to becoming a partner at the firm in the Law.com series "How I Made Partner" on February 25, 2022 and offers good advice for associates who are interested in becoming partner.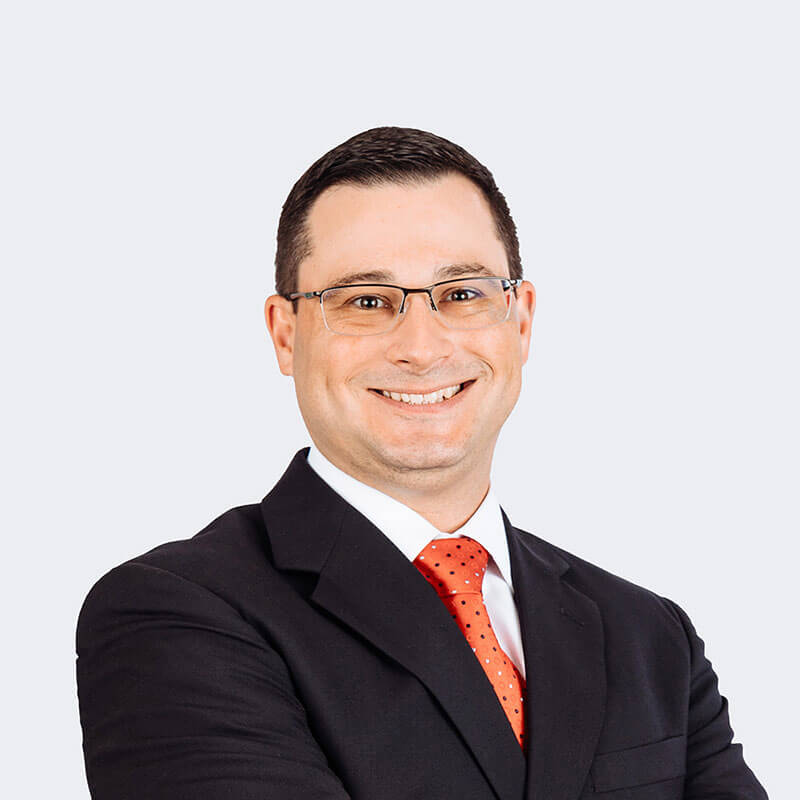 In the article, he shares that one of the reasons he joined RumbergerKirk is because he was seeking a firm with a strong mentoring program.
His advice for successful business development and professional growth in a hybrid work system is to listen to the advice of the successful attorneys that have come before you. He adds, "Professional growth amid the hybrid work system is difficult, but it also presents an opportunity to take the reins on a case and show what you are capable of. If you want to be a partner, you need to think and act like a partner from the work product and business development point of view."
Turning down opportunities for new and different work is a common mistake younger attorneys often make. "If you get a chance to work with a new partner or with a new/different client, you should jump at it. It allows for the opportunity to think differently and will expose an associate to more people within the firm, and can help shed light on new arguments for regular cases," he says.
Read the full article (subscription may apply)