How I Made Partner: Never Stop Learning Advises Carie Hall in Law.com
How I Made Partner: Never Stop Learning Advises Carie Hall in Law.com
Law.com featured Tampa Partner Carie Hall's 27-year journey with the firm in the publication's regular feature, "How I Made Partner" on October 1, 2020.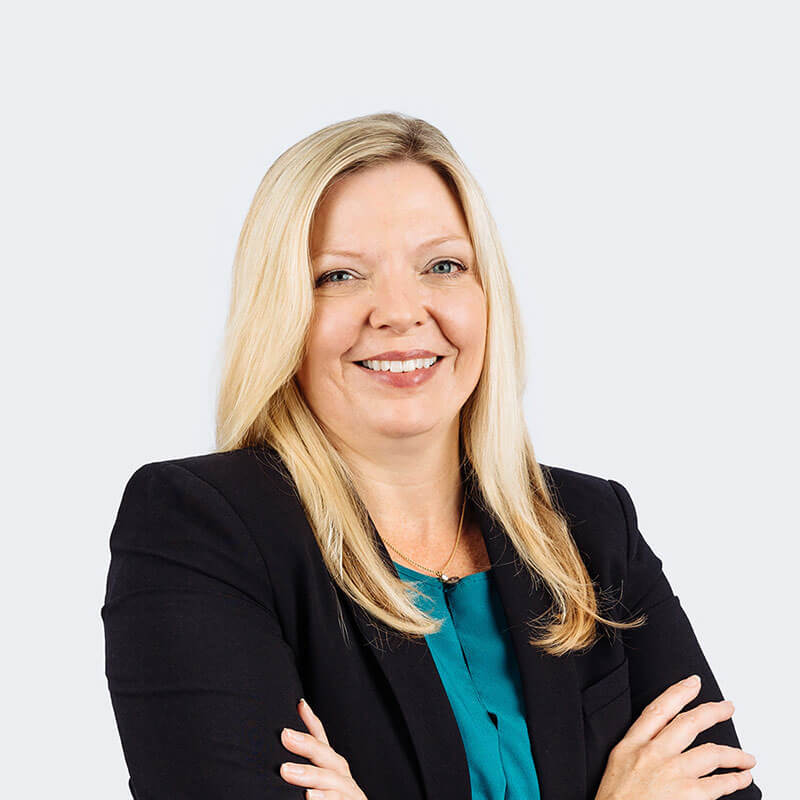 "I began working at RumbergerKirk after high school in a variety of roles over the years from receptionist, runner, file clerk, secretary to paralegal. I went to law school while working full time as a legal secretary at the firm," said Hall.
When asked what she thought the deciding point for the firm was to making her partner, Hall explained that, "I would say overall performance, as well as my long career with the firm. Even though I worked for the firm for a long time, I was always enthusiastic about and dedicated to my work. I put in the time and effort to demonstrate excellence, and the firm has always rewarded me for that hard work with support and opportunity to challenge myself and achieve my full potential."
The best piece of advice she gives to an associate who wants to make partner is, "Work hard and try to learn something new every day. Understanding the 'why' behind litigation strategies is essential to becoming better within your practice."
To read the full article, subscribers may click here.