Jennifer Smith Thomas Elected to OCBA Executive Council
Jennifer Smith Thomas Elected to OCBA Executive Council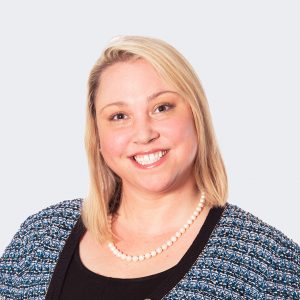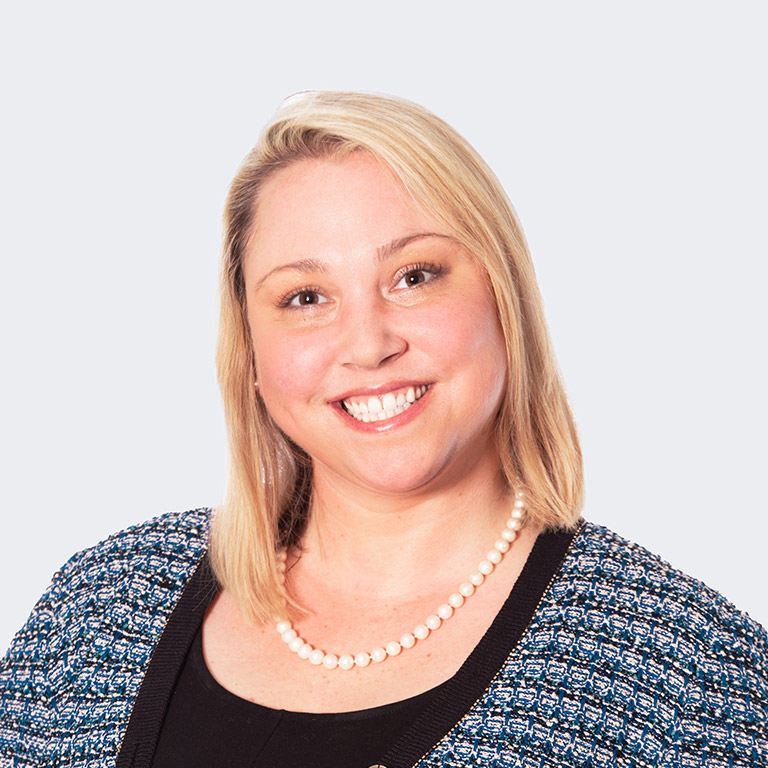 Jennifer Smith Thomas has been elected to the Orange County Bar Association (OCBA) Executive Council for a three-year term. She previously was appointed for a two-year term in 2020-2021.
"I'm thrilled to be able to put years of bar service to work for our members," said Jennifer. "My passion is serving lawyers, both young and experienced, by enriching their professional experiences, personal lives and community endeavors," she said.
Jennifer has been a dedicated and involved member of OCBA since she was admitted to practice 15 years ago in 2008. She began her path to OCBA Young Lawyers Section (YLS) leadership in 2012 when she chaired her first committee, Relay for Life,. She would continue chairing many other committees including the first Public Relations Committee, Evening with the Judiciary, Luncheons, New Members, and Communications. She was elected as a member of the OCBA YLS Board of Directors from 2015-2019.
While serving as a member of the Board of Directors, she also served on the Florida Bar Young Lawyer Board of Governors as a representative of the Ninth Judicial Circuit for six years.
Beginning in 2017 and through 2020, Jennifer hung up her "young lawyer shoes" and co-chaired the OCBA Social Committee, planning networking events for the organization's membership and raising thousands of dollars for the OCBA Foundation and local charities. This year, she served as Co-Chair of the OCBA Gala and is looking forward to continuing her service as a newly elected member of the Executive Council.