Law Firms, In-House Counsel Ramp Up Mentorship for Diverse Law Students, Daily Business Review
Law Firms, In-House Counsel Ramp Up Mentorship for Diverse Law Students, Daily Business Review
RumbergerKirk's professional development series at FAMU College of Law and recent graduate and Orlando associate Samendio Mathieu were featured in an article published by Daily Business Review on November 30, 2021.
For the third year in a row, Rumberger is hosting a series of professional development workshops with FAMU College of Law students. Monthly presentations touch on the in-house counsel career path, interviewing skills, courtroom etiquette, and what to expect as an associate.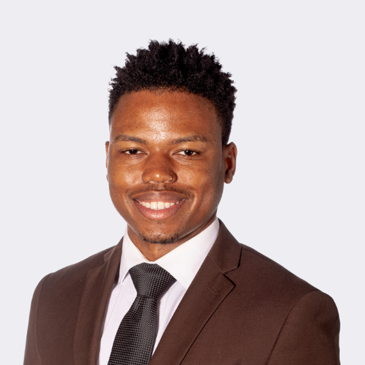 The firm's presence on campus caught the attention of May 2021 graduate Samendio Mathieu. He learned about the workshops through the school's career services department and eventually attended a session on ethics cases with the Florida bar. After the workshop ended, he talked to the Rumberger attorneys who led the event and met the firm's human resources director, Angela Sterley.
"I started having a conversation with her and we a had a lot of the same likes on certain things," Mathieu said. "We ended up talking for over an hour and in my head I'm thinking, 'If even half of the people at Rumberger are like her—friendly, personable, talkative—then that's definitely somewhere I want to work.'"
Mathieu said he and his classmates primarily relied on their own networks to learn about area law firms. Shortly after RumbergerKirk posted an opening months after graduation, Mathieu accepted an offer to join the firm as an associate.
"I talk to firms who I have seen in person, who I have interacted with in person," he said. "Not just through a phone call or an on-campus interview. Firms that come to the school and can have a conversation for more than 30 minutes outside of the formal interview setting—that's something I got with Rumberger through the professional workshop series."
Firms that want to engage law students on campus can fill educational gaps left by the law school curriculum, said Mathieu.
"Coaching moot court, doing mock trials, sponsoring a law review, would create regular interactions with law students and build familiarity," he said. "A lot of students don't have familiarity with attorneys actually practicing law unless their parents, family members, and friends were lawyers. Considering FAMU is an HBCU that's not the case for a lot of students."
Read more (subscription may be required)