Knight's Pre-Law Association
University of Central Florida
My Path to Becoming a Lawyer: Michael Begey Talks with UCF Students About a Career in Law
My Path to Becoming a Lawyer: Michael Begey Talks with UCF Students About a Career in Law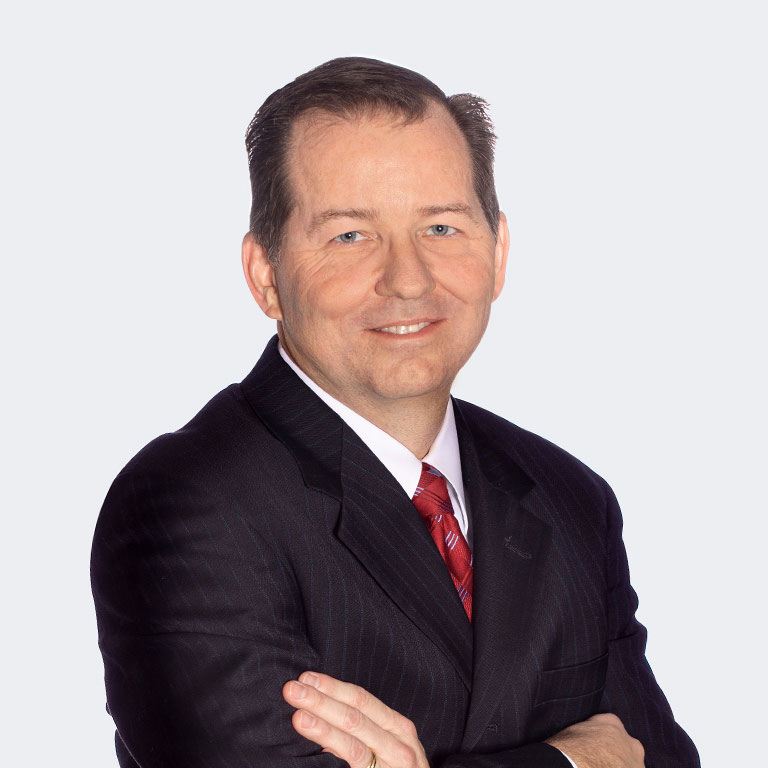 During a presentation for members of the University of Central Florida Knights Pre-Law Association, Orlando partner Michael Begey shared his path to becoming a lawyer, what his practice and career have entailed and advice for law school.
"My path was a winding road," said Michael. "I wasn't sure between business school and law school, even up to graduation. I ended up taking a year off to decide. I haven't regretted the ultimate decision at all," he added.
Michael concentrates his practice in the areas of product liability, commercial and class action litigation. A significant portion of his practice is dedicated to product liability defense. He shared that he really enjoys the work, his colleagues and the clients, which has kept him working at RumbergerKirk for more than 20 years.
Michael advised the students to approach law school with an open mind. "Do things that interest you and take different types of classes without any pre-conceived notions about the type of law you would like to practice.  You might be surprised by where that leads you," he said.