Paul Lipton Celebrates 50 Years as a Member of The Florida Bar
Paul Lipton Celebrates 50 Years as a Member of The Florida Bar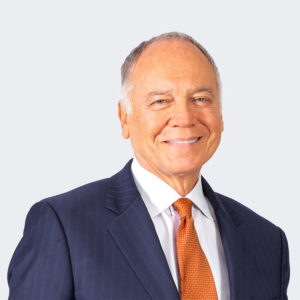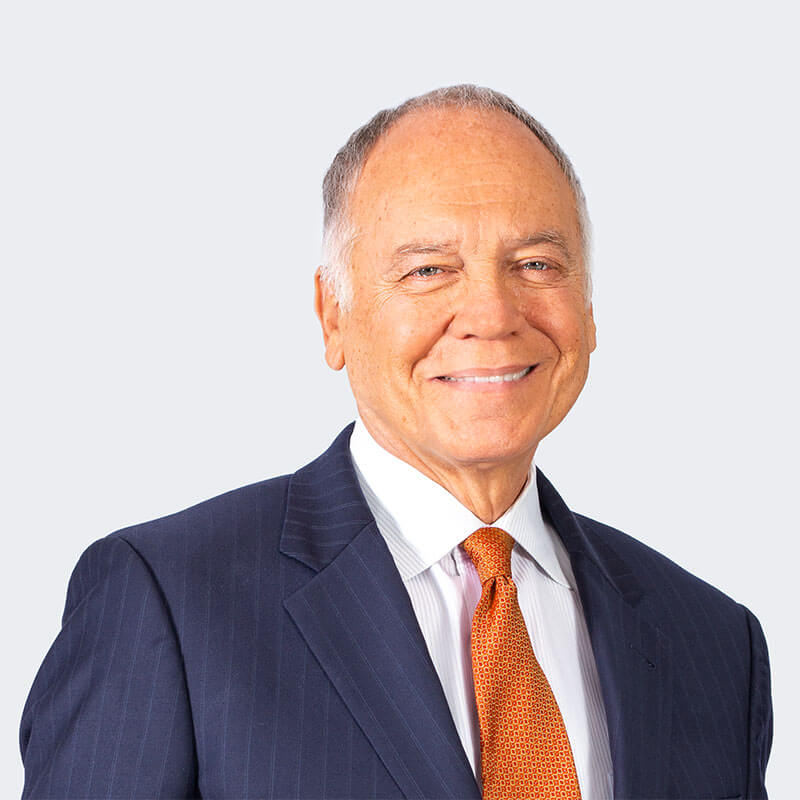 During The Florida Bar Convention June 21-24, 2023, Paul Lipton was recognized and honored for being a member of the Bar for 50 years. A prominent South Florida trial attorney, Paul was a senior shareholder at a large, international law firm. Over the years, he tried numerous jury and non-jury trials in complex commercial, probate, estate and trust litigation, earning the respect of both fellow lawyers and judges alike.
In 2014, Paul became RumbergerKirk's Director of Professionalism and Career Development. He joined RK in a unique role working with associates helping them to improve their skills, build their brand and find personal and professional growth as successful litigators. He provides meaningful opportunity for mentoring, career guidance and community involvement to the firm's younger lawyers.
Paul has been an advocate for ethics and professionalism in the legal community throughout his career. Last year, he hosted a video CLE series, Your Honor, for the Henry Latimer Center for Professionalism. For the series, he interviewed some of Florida's most respected and celebrated judges candidly talking about professionalism and how to address unprofessional and uncivil behavior. Paul is a leader in the 11th Judicial Circuit Professionalism Committee and has also been active in Dade Legal Aid. After 50 years, he continues to set the bar for professionalism in Florida.
Paul is also an esteemed keynote speaker and inspirational author. The veteran attorney has published three books. Paul teaches us that there is so much more to a fulfilling career than just "being smart and working hard."
"With his 50 years of experience as a member of The Florida Bar, Paul plays an important role in cultivating the new generation of RK lawyers to be passionate about being a trial lawyer while maintaining the highest standards of professionalism," said Frank Sheppard, RumbergerKirk managing partner. "We are fortunate and grateful to have someone of Paul's experience and reputation work with our associates and firm in this capacity over the last nine years."