Rebecca Beers Elected to Birmingham Bar Association Executive Committee
Rebecca Beers Elected to Birmingham Bar Association Executive Committee
Birmingham partner Rebecca Beers has been elected to a three-year term on the Birmingham Bar Association Executive Committee. No stranger to bar service, Beers has served both the Alabama State Bar and the Birmingham Bar Association in many leadership roles over the past seven years. She previously served on the Birmingham Bar Executive Committee in 2018 and is a past president of the Young Lawyers Section among many other roles.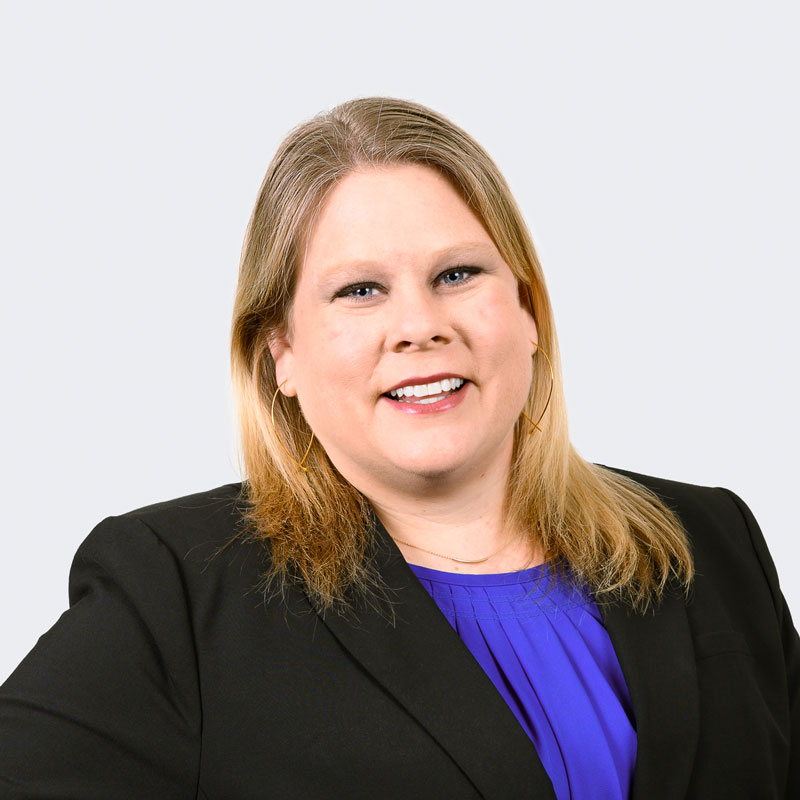 "I have dedicated much of my time outside of my law practice to service to the Alabama State Bar and to the Birmingham Bar Association. Through that work, I have strived to be a servant leader, promote diversity and inclusivity, support the greater Birmingham community through the bar, and provide benefits and value for our members," said Beers.
"I am honored to have been voted to the Executive Committee by my fellow members of the Birmingham Bar and am thrilled to be working with an incredibly diverse group of leaders. I look forward to continuing the good work of the Birmingham Bar to provide value to our members, to be a leader in civic and legal matters in our city and region, and to serve the members of our community through our work in the law," she added.