Rebecca Beers Selected for the 39th Class of Leadership Birmingham
Rebecca Beers Selected for the 39th Class of Leadership Birmingham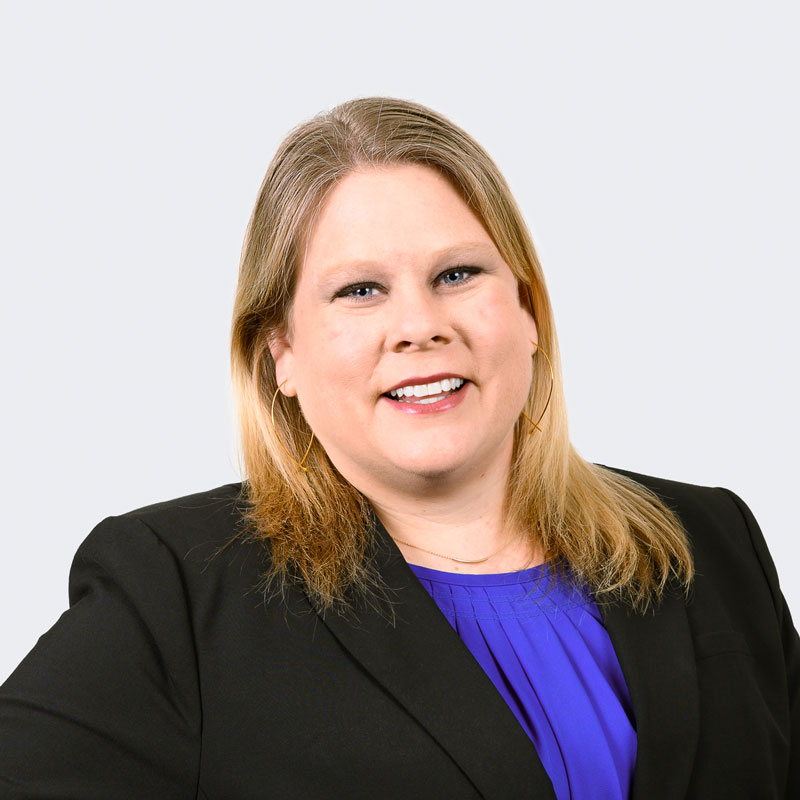 Birmingham partner Rebecca Beers is among 50 leaders selected to the Leadership Birmingham Class of 2023. In its 39th year, Leadership Birmingham brings together leaders from a wide variety of industries and sectors to learn about the current issues and challenges in the region over the next 10 months.
Each month, leaders visit a different location to learn from experts in education, economic development, government, justice, human services, diversity and inclusion, and quality of life. The program days and retreats are both intensive and interactive, and group projects enable each class member to critically assess area issues, broaden perspectives, exchange ideas, collaborate on local solutions and deepen and expand personal and professional networks.
"It is humbling to have been named a part of this outstanding group of Birmingham's leaders in business, government, nonprofit, and many other arenas integral to the advancement of our region," said Beers. "I am looking forward to learning even more about our great city and forging bonds with my classmates who come from incredibly diverse backgrounds and professions, but who all have the same goal of making Birmingham a better place to live, grow, and prosper," she added.
Rebecca's many volunteer leadership roles in several organizations will serve her well in this experience. She has served in leadership roles with various prominent organizations including Birmingham-Southern College Board of Trustees, Birmingham Bar Association, UAB O'Neal Comprehensive Cancer Center and Junior League of Birmingham.
"I am eager to bring my background to the table in working with my classmates to identify opportunities to improve our city. I cannot wait to dive deeply into this experience."