Rob Blank Invited to Join the Prestigious Litigation Counsel of America
Rob Blank Invited to Join the Prestigious Litigation Counsel of America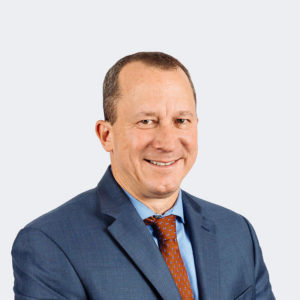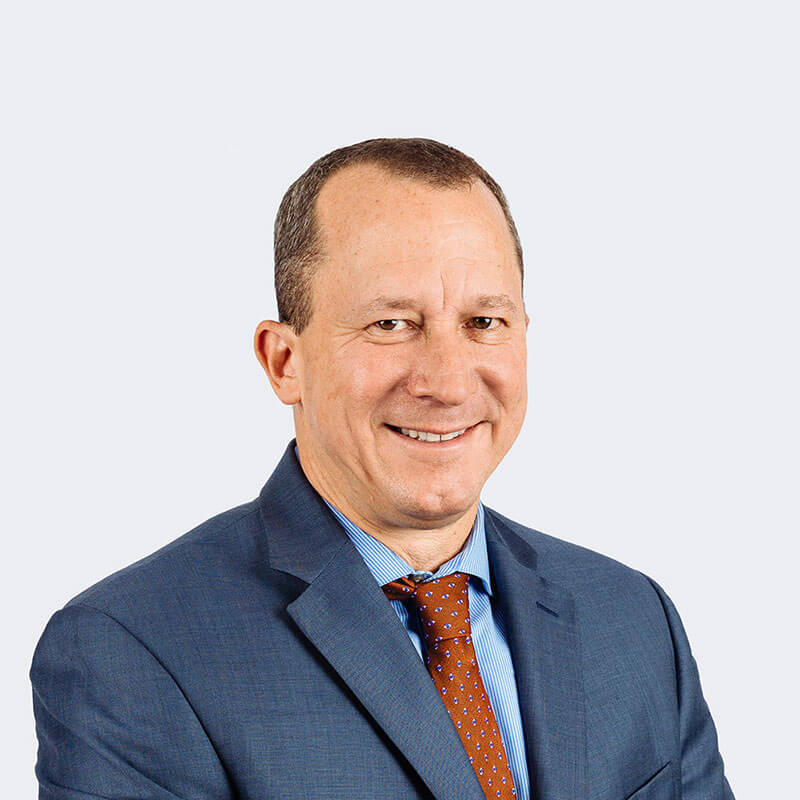 TAMPA, Fla., September 27, 2022—RumbergerKirk Tampa partner Rob Blank has been selected to become a Fellow in the Litigation Counsel of America (LCA) trial lawyer honorary society. According to the organization, membership is limited to less than one-half of one percent of North American lawyers, judges and scholars. Fellows are invited based upon excellence and accomplishment in litigation, at both the trial and appellate levels, as well as superior ethical reputation.
Mr. Blank is a Board Certified Civil Trial Lawyer concentrating his practice in the defense of product liability and casualty cases. He defends automobile manufacturers, industrial equipment manufacturers, power tool manufacturers, commercial food equipment manufacturers and beverage companies against claims of alleged product defect resulting in catastrophic injury and/or wrongful death. He also defends theme parks, water parks, trucking companies, beverage companies, retailers and other businesses against various tort claims.
"Rob has built a solid trial practice over the last 30 years that has resulted in impressive results for clients. His success is a result of his extraordinary work ethic and dedication to his clients," said Frank Sheppard, managing partner at RumbergerKirk.
"It's a great honor to be invited by the LCA Advisory Board to become a Fellow of the Litigation Counsel of America and for that I am very proud," said Blank.
LCA is a diverse honorary society with a select membership of 3,500. Learn more about LCA by visiting www.litcounsel.org.