RumbergerKirk Celebrates Hispanic Heritage Month: Cuban Influences and Traditions
RumbergerKirk Celebrates Hispanic Heritage Month: Cuban Influences and Traditions
During National Hispanic Heritage Month, which runs September 15 through October 15, we honor, celebrate and recognize the histories, cultures and contributions of American citizens whose ancestors came from Spain, Mexico, the Caribbean and Central and South America. What began as a week-long celebration 50 years ago recognizing the independence of several Latin American countries, Mexico and Chile, grew into a month-long observance in 1988 that continues today.
RumbergerKirk asked employees to share their favorite traditions, musicians and artists in honor of National Hispanic Heritage Month. This week, we are featuring employees who share a Cuban ancestry.
Maria Renaud, Legal Assistant, Miami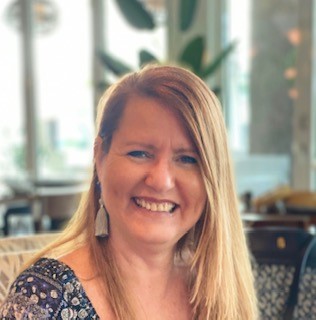 What is your favorite tradition from your culture?
For Cubans, Noche Buena, celebrated on December 24, is a time to get together with your family at home, cook and enjoy an evening meal. The traditional Noche Buena meal includes roast leg of pork, congrí rice (rice cooked with black beans), yucca with garlic dressing, fried plantains and salad. At midnight, we open presents.
Are there any local events celebrating National Hispanic Heritage Month that you recommend?
Hispanic Heritage Night at Overture Doral, Thursday, September 28 from 6-8 p.m.: Come dressed in something that represents your culture and enjoy the food, music and dancing of the Hispanic south Florida community. Learn more and reserve your spot.
Do you have a favorite author, movie, book, entertainer, musician, or artist that represents your culture?
"Habana Blues" is one of my favorite Cuban movies. It was made in 2005, a time when Cuba was very different than it is now and yet not so different at all. It shares the story of two poor Cuban musicians in Havana who are offered a record deal, but the deal comes with a price- change their lyrics and denounce the government. At this time, if you left illegally, you could never return. They boarded up your house so no one would live there or take your things. And denouncing the government meant leaving Cuba forever. This movie shares their life at this time, as well as the people around them. It is a moving film that pulls at my heart because the Cuban culture is so strong and tight knit and this movie shares this in such a raw way.
Karen Garcia, Director of Human Resources and Legal Recruiting, Orlando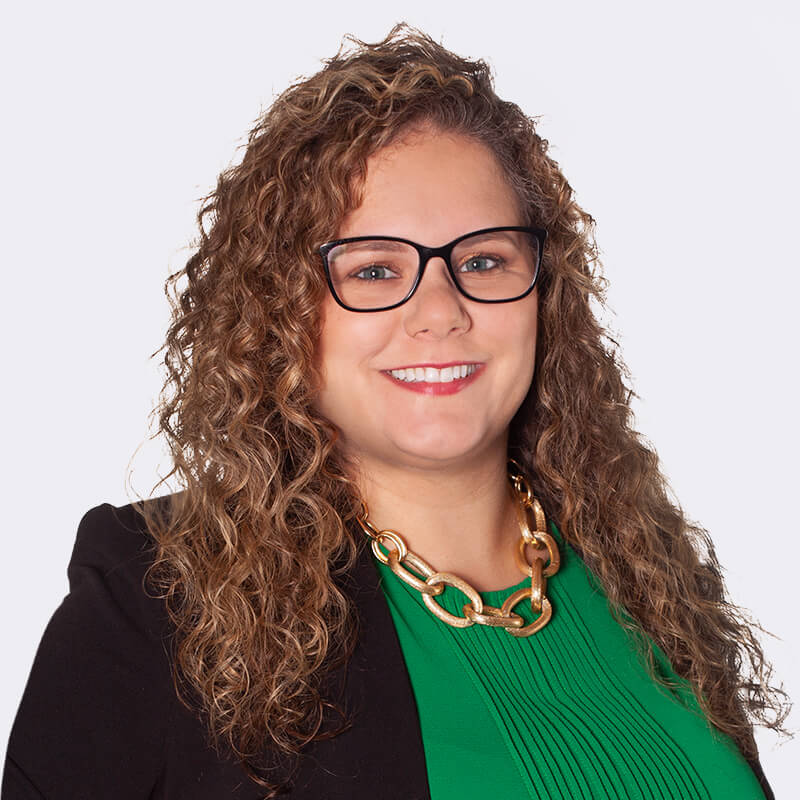 What is your favorite tradition from your culture?
My favorite tradition is Noche Buena (Christmas eve). The family gets together for a big party, roasts a pig and eats delicious food. Congrí (rice cooked with black beans) is my favorite dish.
Do you have a favorite author, movie, book, entertainer, musician or artist that represents your culture?
Gloria Estefan is one of my favorite Cuban singers and actresses. I met her and her husband at Disney when I was younger and I was so star struck!
Blanca Mederos Aguilera, Senior Office Administrator, Miami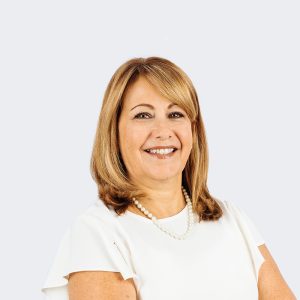 Blanca, who is celebrating her 40th year working at Rumberger, shared that she was born in Havana Cuba in 1959 and moved to Miami, Florida in 1967 at 6 years old.
What is your favorite tradition from your culture?
My favorite tradition is celebrating Noche Buena on Christmas Eve. In my early beginnings when I arrived in Miami, Noche Buena was a small group of family gatherings celebrating our good fortune of escaping Communism. Through the years as I settled in my own home, I have celebrated Noche Buena with large groups of family and friends who arrived very early to assist with roasting a pig, have drinks and smoke cigars while the women gathered in the kitchen making black beans, rice, yucca, and a variety of Cuban desserts. Carving the roasted pig is a tradition with even the youngest children helping. Dinner was followed by dancing, dominos, cigar rolling and lots of laughter. My home has been where Noche Buena is celebrated by neighbors, friend and coworkers.
I started a tradition many years ago of organizing a Noche Buena luncheon for my beloved employer, RumbergerKirk, introducing our Miami employees to the traditional Cuban meal, dominos, laughter and gathering around the table wishing our coworkers a happy new year as many departed for holiday vacations.
Do you have a favorite author, movie, book, entertainer, musician, or artist that represents your culture?
I grew up listening to famous Cuban musicians like Benny Moré. Benny was famous for his vocal improvisation used in Son Cubano music. Benny, my father's favorite Cuban musician, wrote mambo and boleros known around the world. We also listened to Cachao, a Cuban bassist and composer known for co-inventing the mambo, and of course the one and only, Celia Cruz, a Cuban-American singer known internationally as the "Queen of Salsa." My parents and I gathered every night to watch "I love Lucy" with Desi Arnaz, a Cuban Jazz musician. One of my favorite Cuban-American artists is Gloria Estefan. I had the opportunity to watch her when she first started with a local band called the "Miami Latin Boy" and had the opportunity to go to many Cuban dances when Gloria joined the "Miami Sound Machine" in the 1980s and 1990s.