Scott Williams Elected to AIRA Board of Directors
Scott Williams Elected to AIRA Board of Directors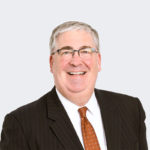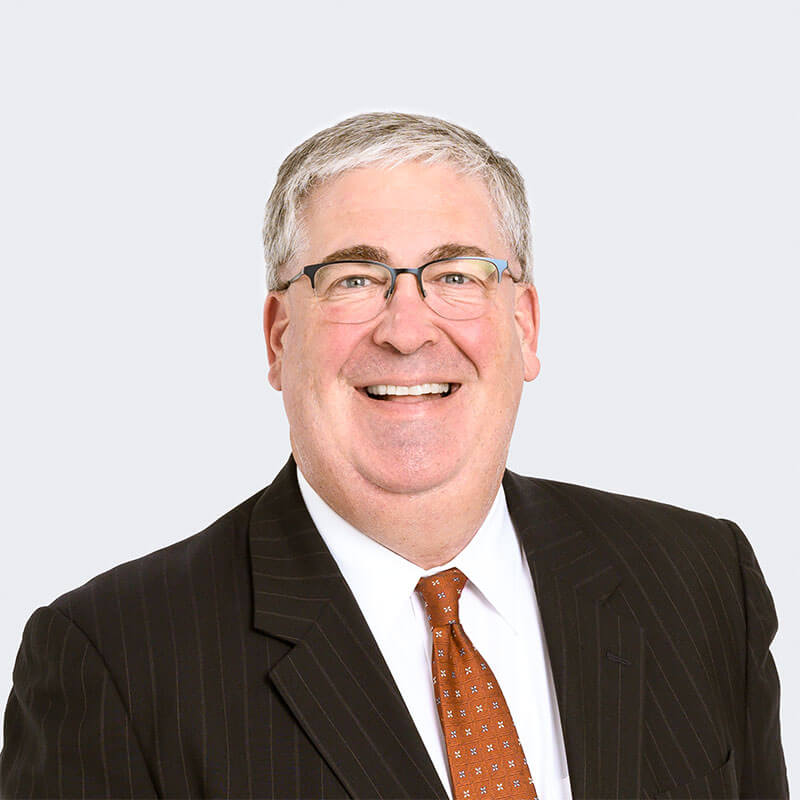 Scott Williams has been elected to the board of directors of the Association of Insolvency & Restructuring Advisors (AIRA), a nonprofit professional association serving the bankruptcy, restructuring and turnaround practice area. Directors of the association serve for a term of three years and may serve an unlimited number of terms.
"I'm looking forward to providing my assistance and expertise where needed," said Williams who represents creditors and debtors in complex bankruptcy matters and has substantial experience in handling complex commercial litigation cases.
AIRA members are among the most trusted and sought-after professionals in matters dealing with limited capital resources and deteriorating operating performance and include professionals from a wide variety of fields such as accountants, financial advisors, investment bankers, attorneys, workout consultants, trustees, and others.
Governed by the board of directors, AIRA focuses on providing educational programs for members to earn continuing professional and legal education as well as certifications including the Certified Insolvency and Restructuring Advisor (CIRA) and the Certificate in Distressed Business Valuation (CDBV). For more information, visit www.aira.org.