Smith Reflects on 20+ Years of Professionalism and Diversity Work, Florida Bar News
Smith Reflects on 20+ Years of Professionalism and Diversity Work, Florida Bar News
Larry Smith is wrapping up more than 20 years' combined service on the Bar's Standing Committee on Professionalism (SCOP) and the former Supreme Court Commission on Professionalism.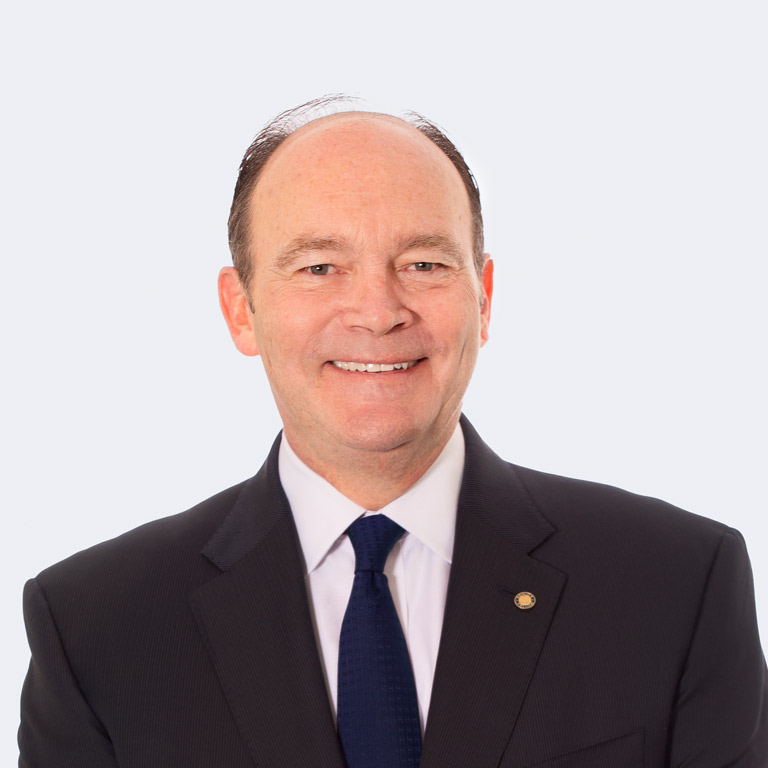 He talked with the Bar News about his experiences and expectations. Although he is term-limited on the professionalism committee and will leave in June, he will be remaining active, including through the new Valorem Institute for Inclusive Excellence that he has founded.
In the article, Larry notes that his approach to professionalism has always emphasized diversity and inclusion.
"Ensuring we have diversity is another way of showing we have professional respect for our colleagues," Smith said.
Smith also shared that he is encouraged that young lawyers are engaging in professionalism. He cited the example of his daughter, Jennifer Smith Thomas, a partner at RumbergerKirk and who also serves on the Standing Committee on Professionalism as well as the Young Lawyers Division Board of Governors.