Spreading Joy Across the Globe: RumbergerKirk Shipped 74 Packages to U.S. Military Troops Serving Overseas
Spreading Joy Across the Globe: RumbergerKirk Shipped 74 Packages to U.S. Military Troops Serving Overseas
The holiday care packages contain personal hygiene items along with snacks and treats for hundreds of men and women serving in Korea, the Middle East and other remote locations.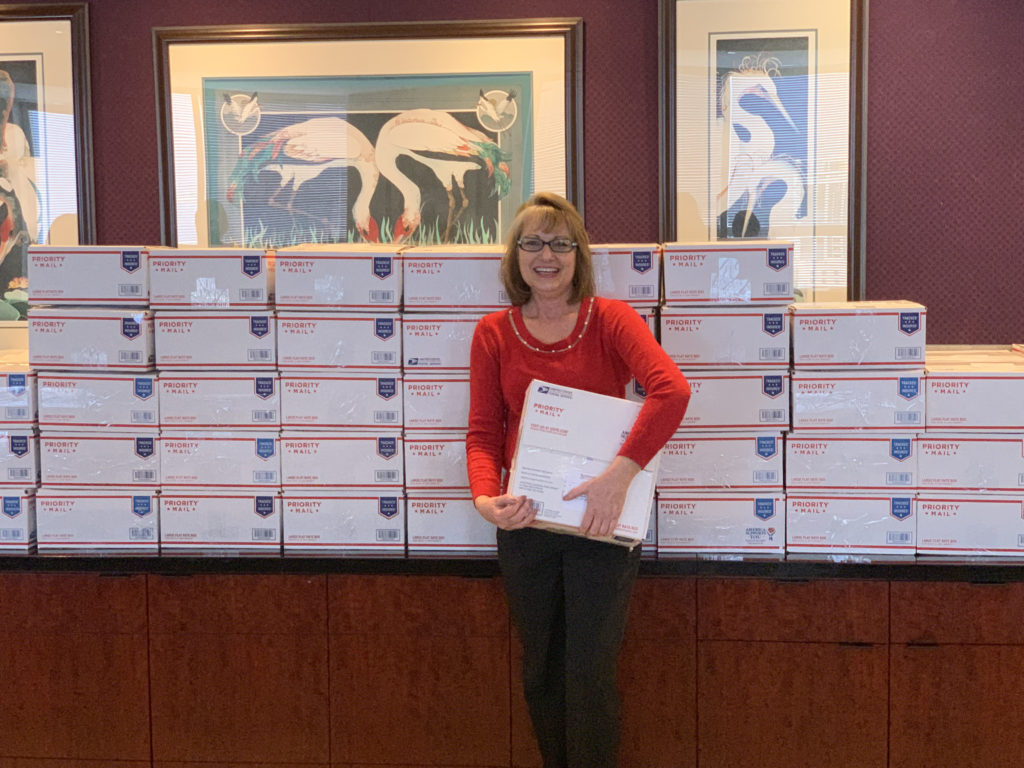 For the last ten years, RumbergerKirk has been sending shipments overseas to men and women serving in the most remote locations ensuring that personnel stationed around the world will enjoy good wishes during the holiday season. The packages contain everyday items often taken for granted—toothpaste, shaving cream and razors, wet wipes, socks, coffee and flavored drink mixes.
What began in 2008 as a shipment for legal assistant Lisa Griffin's son, has grown into an ongoing program where the firm ships 40-80 boxes that reach hundreds of service men and women every 3-4 months. To date, the firm has sent an estimated 1500 packages overseas! Lisa is the heart of the program. She sends reminders for staff to donate supplies, collects and organizes the supplies, manages the requests for packages and coordinates the shipment.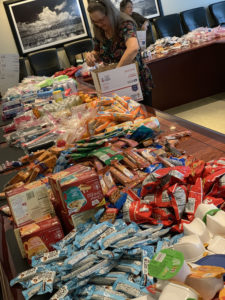 Although Lisa's son is no longer deployed, she keeps this program going because it is so important to her that the men and women working for us know that we care. "When they get one of these boxes, they know that people they don't even know care about what they are doing and care about our freedom," she said. "And, it truly makes their day!"
"What's most amazing is the support of this great law firm," said Lisa after finishing up the lastest shipment on Thursday, December 13. "Everyone is so generous of their time, money and spirt to keep the program going. This takes a team to pull this off and I'm very thankful for the support we receive from our team, our partners, and our vendors," she added.