Thoughts on Fit and Flexibility From Newly-Minted Litigation Partners at Midsize Law Firms
Thoughts on Fit and Flexibility From Newly-Minted Litigation Partners at Midsize Law Firms
Orlando partner Patrick Delaney was quoted in the article "Thoughts on Fit and Flexibility from Newly-Minted Litigation Partners at Midsize Law Firms" in The AmLaw Litigation Daily, and was republished in Law.com's Mid-Market on July 13.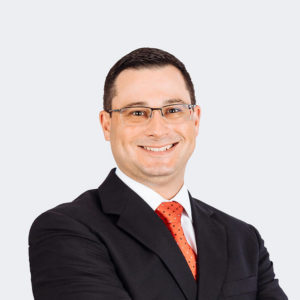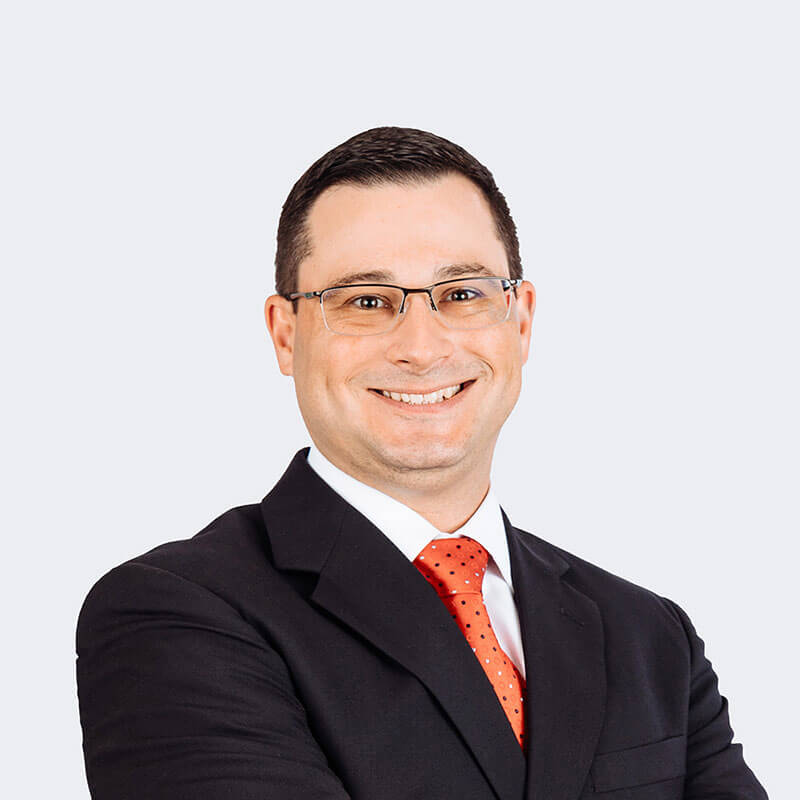 Litigators from midsize law firms who participated in Law.com's "How I Made Partner" series this past year say finding the right firm and taking on a broad range of assignments can make a big difference in professional success and satisfaction.
Patrick Delaney, who spent three years as an assistant public defender in Palm Beach County, Florida, and two-and-a-half years as an assistant attorney general for the state of Florida, became a partner this year in the Orlando office of RumbergerKirk. Delaney said that when leaving government he took his time to find a firm that specialized in litigation and had a strong mentoring program.
He said one of the biggest mistake that he's seen other lawyers make is turning down the opportunity to handle new and different work. "If you get a chance to work with a new partner or with a new/different client, you should jump at it," Delaney said. "It allows for the opportunity to think differently and will expose an associate to more people within the firm, and can help shed light on new arguments for regular cases."
Read the full article (subscription may be required)