RumbergerKirk Attorneys Selected for Leadership Programs
RumbergerKirk Attorneys Selected for Leadership Programs
Associates Fred Clarke (Birmingham) and Erin Weinstock (Miami) have been selected for leadership programs sponsored by local bar associations. While each community's leadership program is unique, they share the common goal of building and developing leadership skills while building stronger community connections.
Birmingham Bar Association's Future Leaders Forum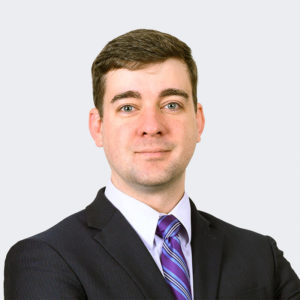 Fred Clarke has been selected to the 2022 class of the Birmingham Bar Association Future Leaders Forum. The program prepares motivated attorneys who have been licensed to practice for 3-8 years to become leaders in the Birmingham community and the Bar. During the six sessions between July to December, the attorneys grow their personal connections while learning more about the community and the issues it's facing.
Dade Legal Aid Leadership Academy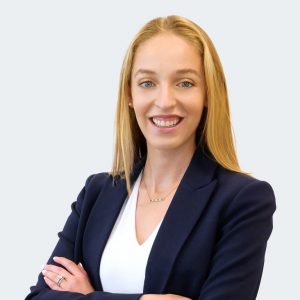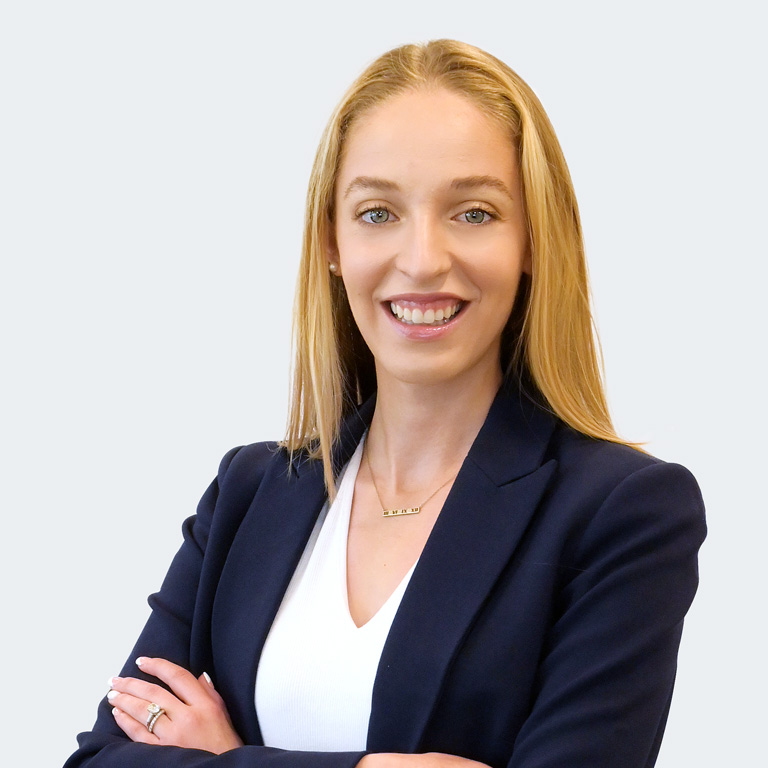 Erin Weinstock has been selected for the Dade Legal Aid Leadership Academy Class VII. The program seeks attorneys who have demonstrated outstanding leadership and commitment to the community. Program fellows serve as Ambassadors, learn about issues impacting the indigent, strengthen leadership skills, and engage with the legal community and judiciary. Throughout the upcoming bar year, fellows will be presented with unique opportunities to develop connections and enhance their knowledge of Dade Legal Aid while creating lasting relationships and deepening their commitment to pro bono service.