Vaccine Mandates and the Law, Industrial Fire World
Vaccine Mandates and the Law, Industrial Fire World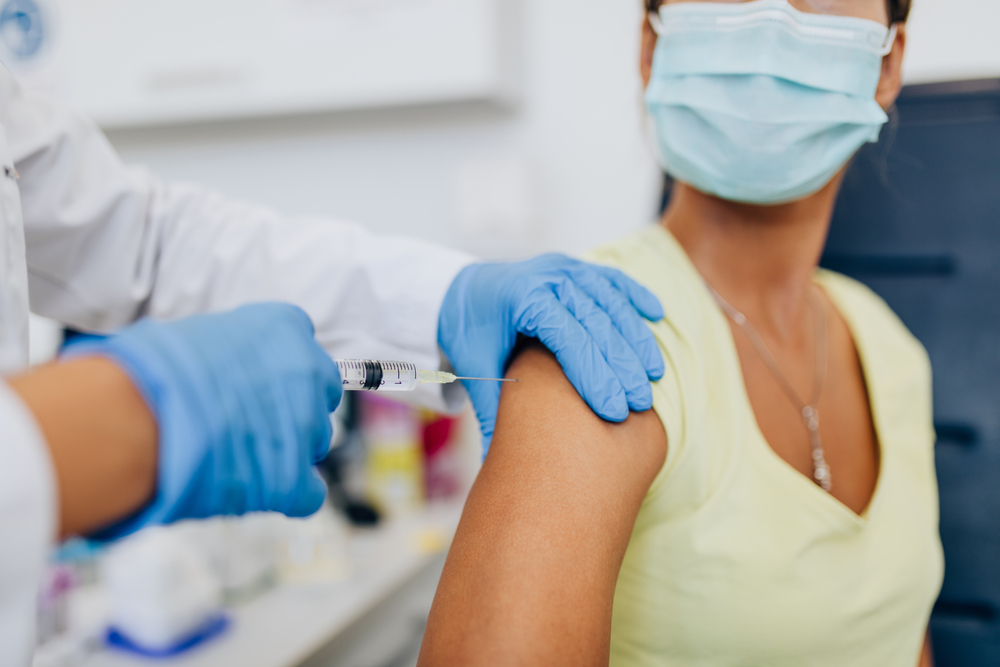 Chase Hattaway discusses what the law says about state and federal vaccine mandates in an article published in Industrial Fire World on October 6.
"A lot of employers want to require employees to get the vaccine," explains Hattaway. "But the market is tough right now and they are having trouble filling openings. We've been telling employers to look at your business and determine if this is something you need to require. For some employers, we've said if you have a small office and can space out employees, you may not need to require it."
Of course, he adds this was their response before the Biden Administration directed the Occupational Safety and Health Administration (OSHA) to develop a ruling requiring employers with 100+ employees to require the vaccine and before many states passed their own vaccine mandates.
Hattaway reports he understands why federal, state and local governments may mandate vaccines for public safety workers, and goes so far as to say the law likely supports it based upon the EEOC's current guidance. "They're coming into contact with patients, and other firefighters, so there's the potential to contract and spread COVID," he says.
When asked about the new rule issued by President Biden that requires all employers with 100 or more employees to ensure their workforce is fully vaccinated or require weekly tests, Hattaway said he expects there to be "credible challenges to the OSHA rule, " and adds, "Anybody who tells you they know how this will play out really doesn't." He also cautions, "While it's hard to guess the standing of this this rule, you cannot just assume that the courts will deem it invalid. It's best to collaborate with your employers and develop a solution."