What People Miss About the Office, And What They Don't Miss At All, The Mid-Market Report
Maggie Sanders and Suzanne Hill discusses what they miss most and least about being in the office in a round-up of insight from law firms in an article published by The Mid-Market Report on October 1, 2020,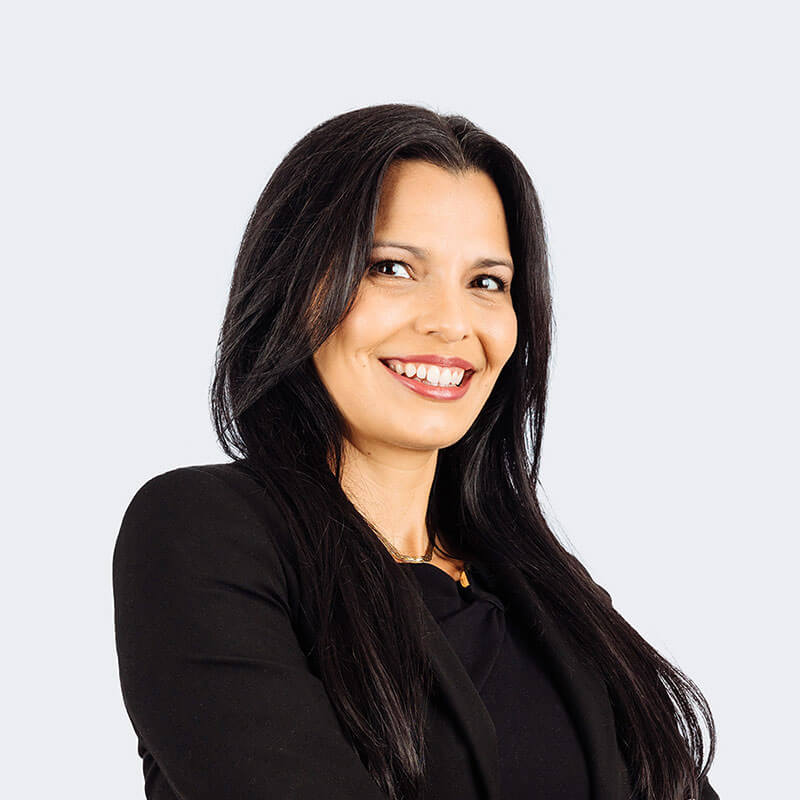 "The past six months have proven to be difficult in many respects," explains Sanders. "Many of us have experienced internet issues, technical issues during important hearings and/or depositions, juggling remote schooling for those who have kids, and frustration. Personally, what I miss the most is the comradery with my colleagues. RumbergerKirk has a wonderful group of attorneys and staff that are a second family to me, and I miss hearing my colleagues' voices down the hall or in adjacent offices laughing, arguing with opposing counsel and just being able to pop into someone's office to run a strategy by them."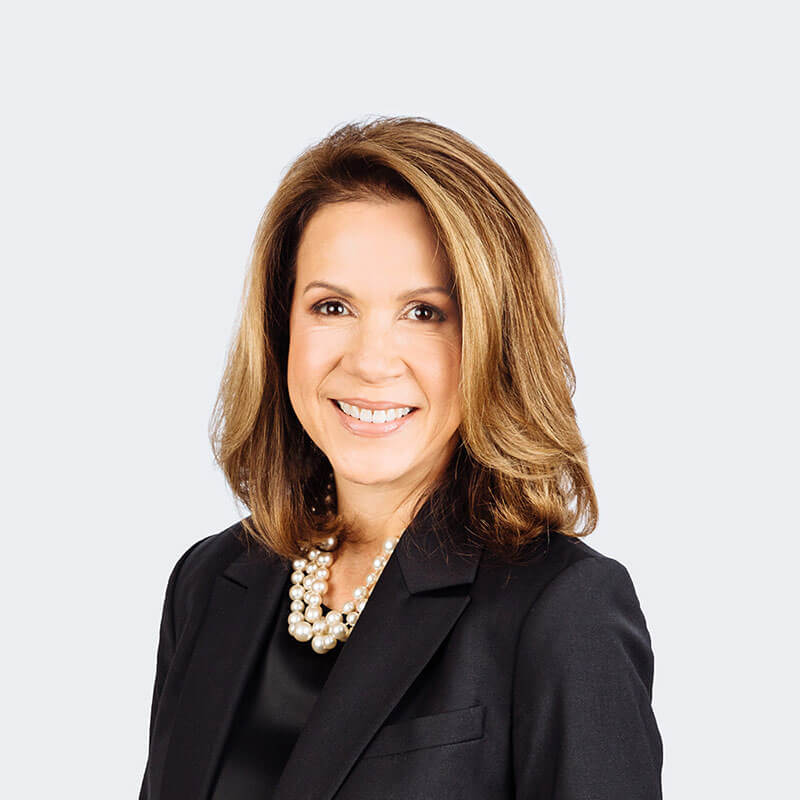 "I cannot speak for all attorneys, but from my personal experience, I missed the lack of personal contact, the comradery among the attorneys and staff and generally, being in a professional environment," explains Hill. "Our office environment has always been very "open door", which lends itself to being a productive environment where we can bounce legal questions and case issues of each other."
To view the full article, subscribers may click here.