What to Do When Off-Duty Employees Aren't Social Distancing in Society for Human Resource Management
What to Do When Off-Duty Employees Aren't Social Distancing in Society for Human Resource Management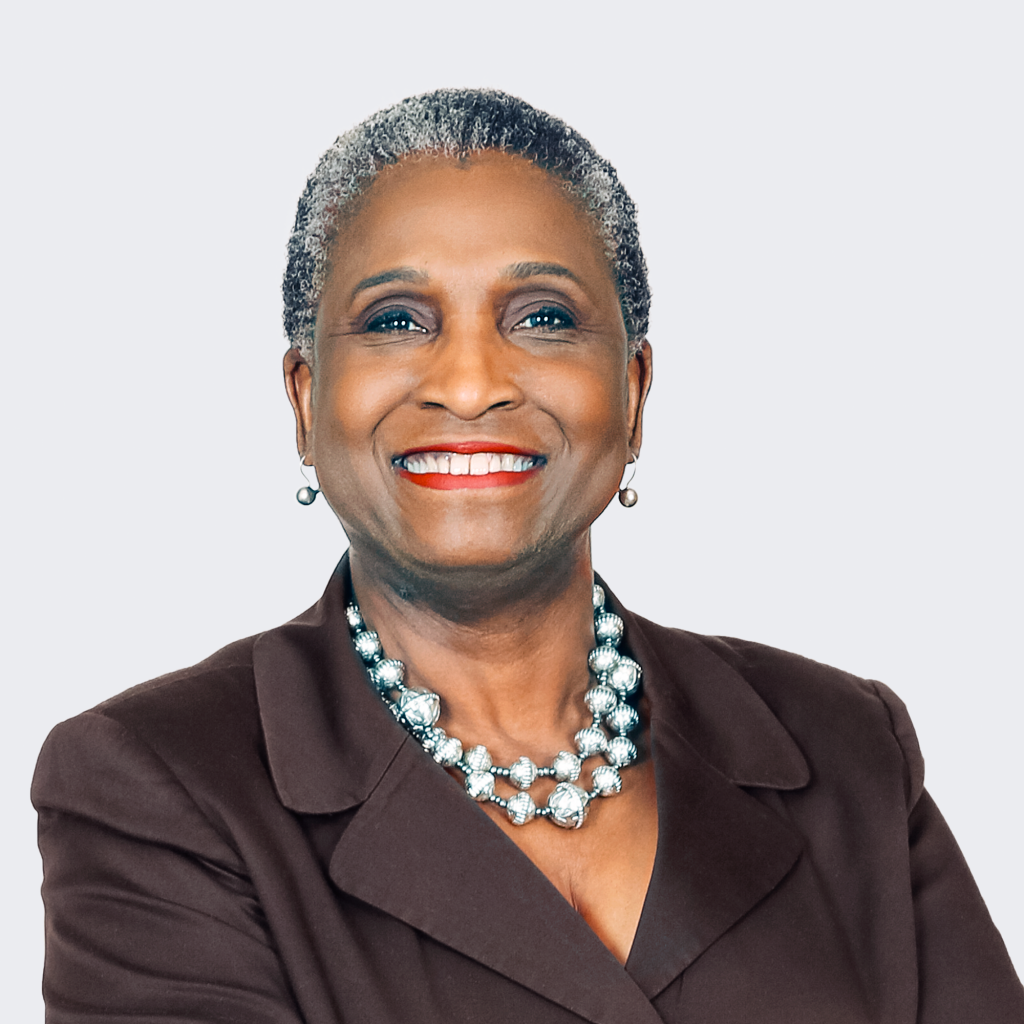 Linda Bond Edwards provides insight on what employers can do if workers let down their guard and aren't social distancing or wearing masks in public away from work in an article published by the Society for Human Resource Management (SHRM) on October 28, 2020.
The article discusses how employers can educate staff about the risks of not following guidelines from the U.S. Centers for Disease Control and Prevention (CDC), while being aware of the potential legal risks of disciplining workers for off-duty conduct.
"Prohibiting employees from engaging in activities that do not violate the law or an employer's specific policy is dangerous," explains Edwards.
For the full article, click here.