Darryl, I hope You Don't Read This!
Darryl, I hope You Don't Read This!
This week was chock-full of activity. On Monday, we went back to school, or rather to Rumberger's Associate College. The Associate College presents associates with an opportunity to continue their legal education and develop essential skills for the practice of law. This session's topic was "Second Chairing at Trial." Partners Rob Blank and Carie Hall explained how to perform the role of second chair. This was good, because at my previous college, we were only taught how to be first (Roll Tide). But seriously, it was interesting to hear the value that a second chair brings to a case, and I was happy to add Associate College to my Curriculum Vitae.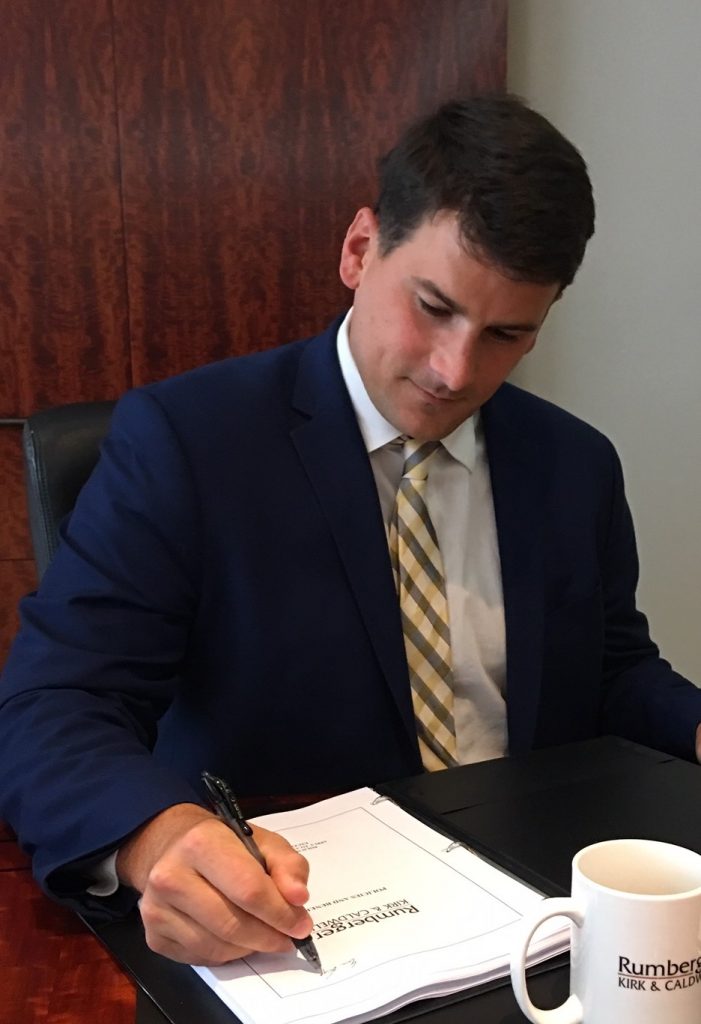 On Wednesday, Rumberger hosted a seminar and luncheon for the summer associates and FAMU law students. Partner Darryl Gavin and associate Shenele Pettis Bright gave a presentation on how to take a deposition. Thankfully, there was enough food—more than enough, actually, as we had our pick between Jason's Deli and a Mexican Style Buffet. Rumberger knows its way to a law student's heart. After the presentation, we were given materials to prepare us for the Deposition workshop to take place later in the week. From these, we drafted questions to develop testimony for a hypothetical insurance case.
Throughout the week, I continued to work on assignments both old and new. I completed a Motion for Summary Judgment and several interesting research memos—including one on the mystifying subject of attorney-client privilege. On Friday, we were given the unenviable task of deposing the Master, Darryl Gavin, the partner who gave the deposition presentation. I admit, I was nervous when it came my turn. But I asked some good questions, and took a decent, if not amateurish, deposition. I think I even saw Darryl shudder a little as I nailed him down to some important testimony. I hope he is not reading this! It was a fun, useful exercise that helped us to see an important part of the case-building process.
Saturday evening was the climax of the week. Paris and I, along with our significant others, were invited to dinner with Partners Frank Sheppard, Chase Hattaway, Sally Culley and their spouses. Spoiler alert: I was the ninth wheel since my wife was out of town. It was nice to enjoy one another's company in a non-office setting. You tend to see a different side of people, and that was special. Rumberger treated us lowly summer associates like guests of honor.