Depo Time!
Depo Time!
The second week was just as fun as the first. I worked from home during the week, but there was still plenty to be done. A good number of the initial projects I was assigned were due throughout the week and more were added every day. They were all very different from each other and I knew if I wanted to make sure I finished each one on time, I would have to use some of the organization tips I had learned last week. For example, each day I started my morning reviewing my assignments and making a list of what needed to be done that day.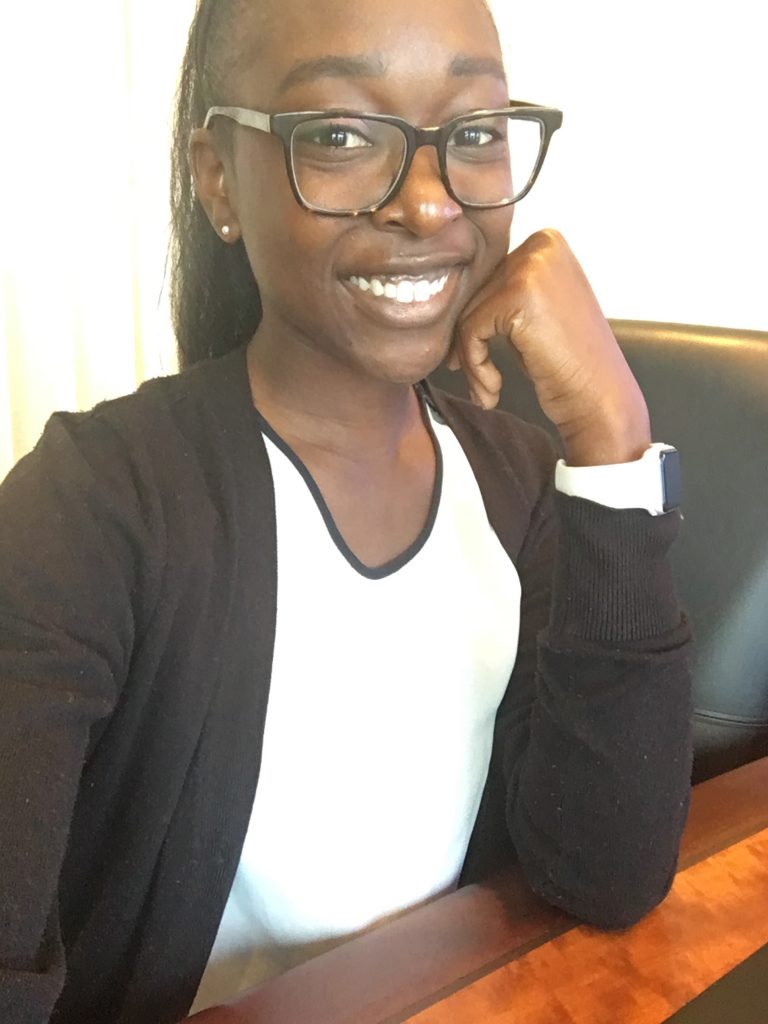 In addition to our regular assignments, we also had the deposition seminar and workshop with partner Darryl Gavin.  During the seminar portion, Darryl gave us a crash course in taking depositions. He explained why attorneys take depositions and what kind of questions an attorney might ask. At the end of the seminar, Darryl walked us through the prompt we would use at the deposition workshop later in the week. It was an actual insurance issue the firm worked on in the past. It was very interesting and hard for me to not neglect all of my other assignments by constantly flipping through the materials.
As the week continued, it was nice to start turning in assignments and receiving feedback. I worked on an assignment for one of the Tampa partners, Mike Forte, about drones. This was one of my favorite assignments because I was president of Stetson Space Law Society during the school year. A lot of our meetings focused on drone law, so it was interesting for me to be able to apply some of what I learned to my work.
I also attended my first deposition with another Tampa partner, Rob Blank. The deposition was virtual. Rob and I sat in the conference room and he took the deposition of the individual through a video chat. I was very grateful to be invited because I had never seen one before and I definitely wanted to before I had to display my skills at the deposition workshop. I learned a lot watching Rob speak to the deponent. I noticed that Rob used a conversational tone and was very calm the entire time. He used his notes and made sure he didn't rush through the deposition. It was definitely worth going into the office to see.
Thursday was the actual deposition workshop. I did mine from home which was actually very helpful. Lots of attorneys from my office tuned in and I know I would have been a lot more nervous if I could have seen all of their faces looking at me. Darryl Gavin played the deponent and he was a lot tougher than he had been as our instructor during the presentation! Although in the end I was sweating pretty badly, it was really fun and I enjoyed the opportunity to showcase the skills I had learned.
The week ended with the Tampa office's weekly staff meeting. I had to review a decision about a case for the whole staff. I was very nervous to be speaking in front of everyone, but when I was done I was given very positive feedback as always. At the beginning of the week, I didn't think it was possible to finish all the assignments I had to complete, but by Friday, I only had one more to turn in. With so much to do, the week was nonstop and that's just the way I like it.