Direct and to the Point!
Direct and to the Point!
Week seven was perhaps the busiest week I have had at RumbergerKirk. As the mock trial comes to a head, however, I anticipate that next week will be even more hectic and exciting as I will be preparing for the trial for what I anticipate to be countless hours.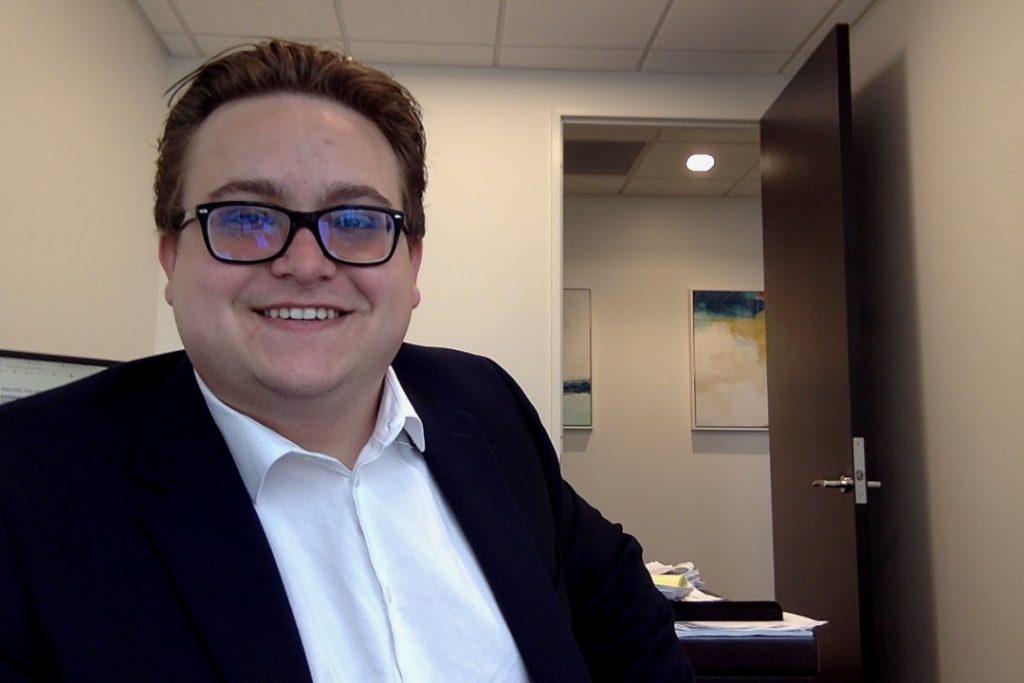 Once again, my fellow summer associates and I started the week off by attending the Direct and Cross-Examination Seminar, which was hosted by Miami Administrative Partner Scott Sarason. During the seminar, Scott discussed how we should approach each direct examination, which changed depending on the witness one directs. We discussed how attorneys on direct are simply directors, letting the witness tell the story, which was fascinating. Unlike direct examinations, however, cross-examinations place the attorney in center stage. Scott noted that cross-examination is really where the attorney gets to testify by using leading questions that should, if done correctly, only elicit yes or no answers from the witness. Without a doubt, Scott loves his craft. You can tell, especially when he spoke about cross-examinations, that he lives to tell stories to the jury. Through cross-examinations, he gets to tell juries stories from his clients' perspective. However, the advice that resonated most with me was perhaps the most intuitive and the hardest to apply: "Just be yourself. Don't take on a different persona just because you are in court. Be you." I appreciated that advice, especially considering that, as Scott made clear, the witnesses are even more nervous than I would ever be.
That same day, I finalized a partial motion for summary judgment for partner Suzanne Singer. It was exciting to work through complex legal issues and find good law to argue for partial summary judgment. The drafting process was enriching, and upon completing my first draft of the motion, I realized that I had drafted the motion much more quickly than I would have at the beginning of the Summer Associate Program! It feels great to have a tangible example of how I have improved this summer.
Once again, Wednesday was my work-at-home day, and it was very productive. I was able to prepare for my Direct Examination Workshop the next day and complete multiple assignments. I am very thankful to have the opportunity to work from home. It's a significant change of pace and allows me to be as productive as possible.
To get directly to the point, I directed my first fact witness, Mr. Bruce Sawyer (played, very well mind you, by Miami associate Jens Ruiz)! I made certain strategic choices that may not have panned out after the witness was crossed by opposing counsel, but I could have remedied those deficiencies on re-direct. Now I know that I should address more of my bad facts on direct than I did, which will help me at trial. This was the last workshop before the Mock Trial, in which I will represent a widow and her deceased husband's estate against the manufacturer of the airplane in which my client's husband died. The manufacturer will be represented by Cori, and an airplane mechanic, represented by Drew, who could and should have replaced the defective part that caused my client's husband's plane to crash, resulting in his death.
Stay tuned for more about the Mock Trial and the final weeks of the Summer Associate Program!