Making the Most of Summer
Making the Most of Summer
This week started with a weekly virtual meeting in the Tampa office. The attorneys went over the many things they had going on and important deadlines. I appreciate being able to attend these meetings because it's an opportunity for me to hear about hearings, depositions, and other case related events that I might be able to ask to attend.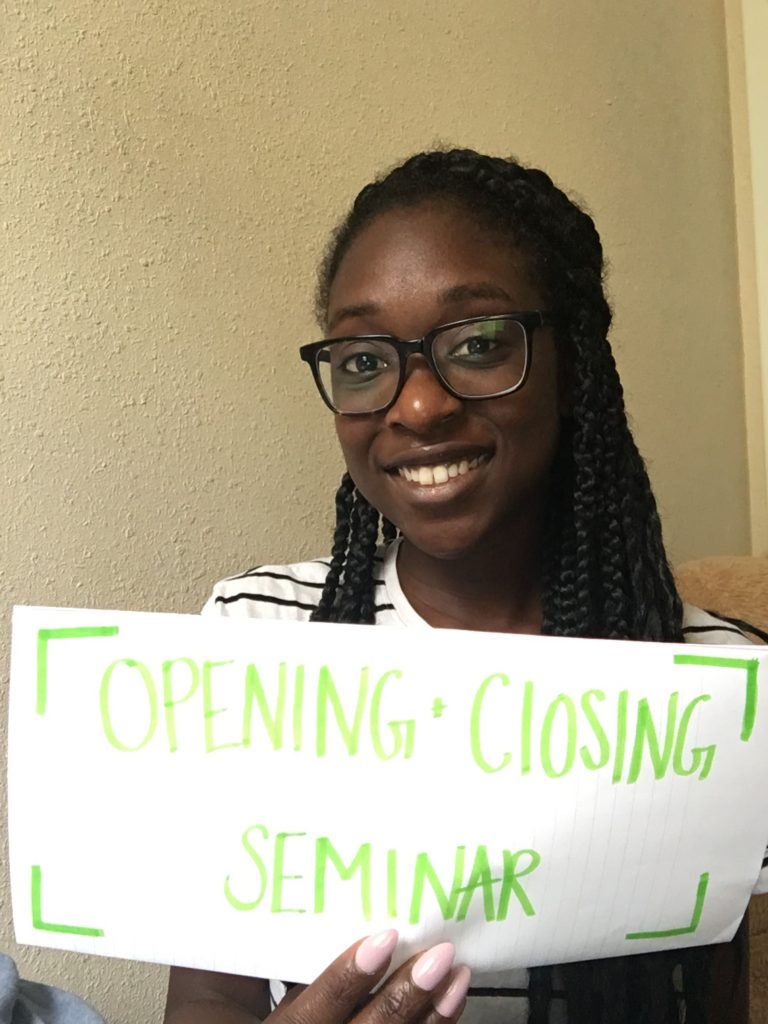 Following the office meeting, the summer associates met online with Tampa partner Rob Blank to learn about opening statements and closing arguments. Rob talked to us about the importance of really getting to know the case. He advised that when giving an opening or closing its really an opportunity to have a conversation with the jury. After Rob gave us a lesson on openings and closings, we talked about the prompt we would have to give at the closing workshop later in the week.
The week moved along with plenty of assignments to complete in between working on my closing. I worked on a memo for one of the attorneys about a premise liability issue. I had never before learned about all of the rules and regulations involved in building and constructing a parking lot. Once again, this summer I thought about how many rules businesses must follow to keep the public safe, and that the public probably doesn't even know about.
On Thursday, we gave our closings. Some attorneys from the Tampa office were able to tune in and join Rob in giving feedback. A couple of individuals commented that I did a good job of not sticking to my script too much, and was able to adapt and flow as I spoke. This was great to hear because in my trial class at school, I sometimes struggled with getting caught on something and let it get into my head. The feedback showed me that my skills were improving.
On Friday, I had a few meetings. I met with Dick Caldwell and Jennifer Soberal to talk about a paper they assigned at the beginning of summer. I met with Jennifer during my first week to discuss the focus of the paper and what things I should be researching. At the second meeting, Dick narrowed the topic a little more and helped me begin drafting the paper. The paper is about employee privacy rights. It will address the limits of employer monitoring. This is definitely one of the more interesting assignments that I have worked on and it is also very relevant. The line between appropriate employer monitoring and infringement of privacy rights does seem to be a thin line, but it's important for both employees and employers to know and understand.
The week ended with a virtual lunch meeting with Jennifer Soberal. We talked about my summer experience so far and she gave me tips on how to make the most of the time I had remaining. Jennifer told me a little bit more about her career and journey to Rumberger before we both had to get back to our busy days.