The Summer Writing Competition is Afoot
The Summer Writing Competition is Afoot
Week three was a blur. Between attending my first real (virtual) deposition with my mentor, associate Justin Guido, and attending a spectacular happy hour to working with partner Suzanne Singer to conduct research, draft, edit, and submit the very first motion I have filed with a court. It was an excellent week.
To start the week off, the Summer Associates were given the 2020 Summer Writing Competition prompt and materials. We have about ten days to move to exclude the testimony of the mock-plaintiff's expert witness—without a doubt, this is a challenging and rewarding opportunity to hone our motion practice skills, which is a preview into what will happen in week five when we have to argue our motion as part of the Motion Practice Workshop.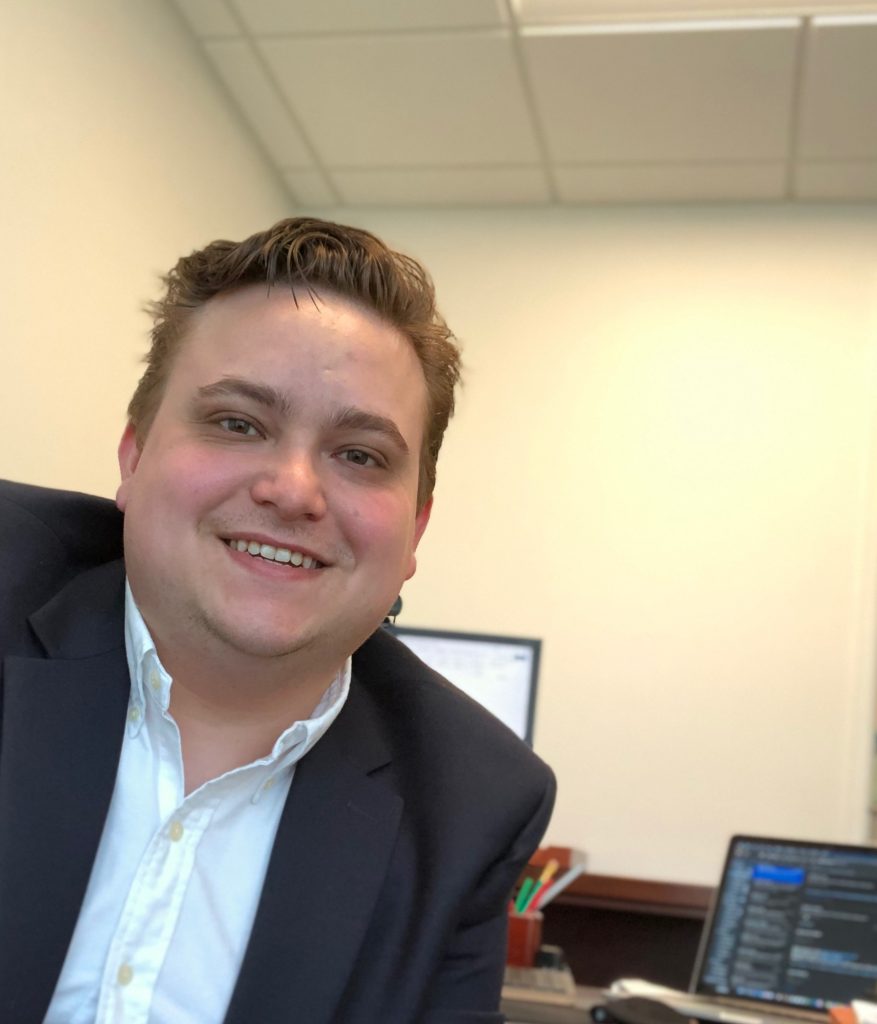 On Wednesday, I attended a fact witness deposition with Justin. After having done a simulated deposition myself the week before, I finally had an opportunity to attend a real deposition first-hand. It was a very interesting deposition, and I'm glad that
there were no seminars or Summer Associate meetings this week. However, the Miami office hosted a happy hour with some of the associates who live in the Brickell area as a welcome celebration. Our team went to Moxie's Bar & Grill, where we had finger food and drinks, which were very well-made. Despite social distancing regulations that required us to sit in groups of four and six feet apart from the other group, we really got to know each other. I had met nearly all of associates who went to the happy hour during my interviews with RumbergerKirk or at the 2019 RumbergerKirk holiday party, but we had not spoken as much as we did that night. I had an absolute blast and really appreciated how everyone wanted to get to know about me and welcome me to the Miami office.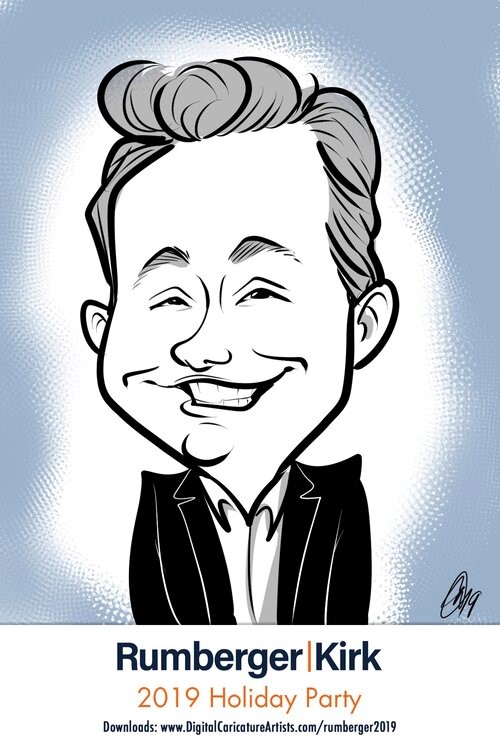 Earlier that day, during the Miami office (virtual) attorney luncheon, I presented two cases to all of the attorneys. The first case was Amos v. Comm'r, a 2003 decision by the United States Tax Court that held, in short, that those settlement agreements that do not expressly state what dollar amount corresponds to the payee's injuries or the payer's interest in maintaining the confidentiality of the agreement, for instance, will be reviewed by a court to determine the circumstances of the settlement to fix tax liability based on those circumstances. This case is interesting because the dispute at its core arose in a 1997 game between the Chicago Bulls and the Minnesota Timberwolves when Bulls Forward Dennis Rodman kicked a cameraman on the sideline in the middle of the game. Watch the incident here. The second case was Brickell Fin. Servs. – Motor Club, Inc. v. Road Transp., LLC, a recently decided case by the Florida Fourth District Court of Appeal, which held that otherwise privileged communications between or within mediation counsel could be offered at trial to clarify an ambiguous term in mediation/settlement agreements. I presented on these two cases because their holdings had or will have a lasting effect on all of our groups going forward.
For most of the week, I worked with Suzanne Singer to craft a (very well-argued) response in opposition for a motion for leave to amend a pleading. One thing is for sure, drafting a motion to a circuit court is very different from academic writing. Concise and overtly persuasive arguments are key, unlike in law review or other academic legal writing where one writes in excruciating detail. Judges do not have the luxury of reading through verbose and lengthy motions due to their large caseload. Once submitted, after getting invaluable feedback from Suzanne on many drafts, I was incredibly proud of the actual and potentially impactful work I was able to do for our client.
This week, much like the last, was better than the last! I cannot wait to see what the next weeks have in store for me.