Week 5: Direct Examination and Half Way Through the Summer!
Week 5: Direct Examination and Half Way Through the Summer!
Adam Poe, Stetson University, Tampa Office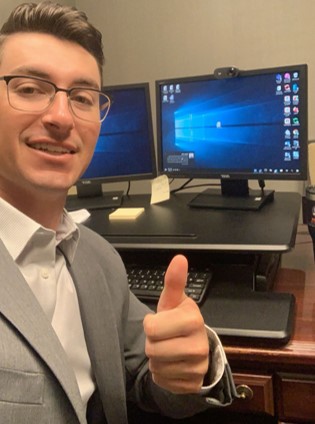 I am learning how to work in a fast-paced professional environment. What I noticed most, is I am learning to work quicker. This has helped with being able to complete my assignments on time as I have more and more due each week. Last week was my most productive yet in terms of the number of assignments I completed. In the four weeks before last, I completed eight assignments. Last week alone I completed five.
Joseph Tracy, Florida State University, Orlando Office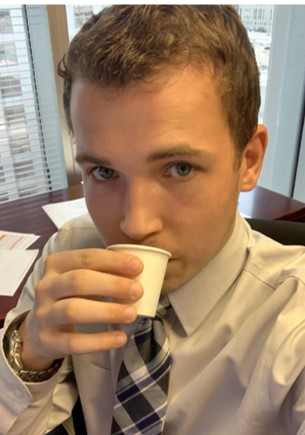 The Orlando summers also got to watch an in person mediation this week. It was a great experience to get to be in the room where the attorney and the client plotted their mediation strategy and to see up close how the mediator operated. I didn't realize how common these forms of alternative dispute resolution were and how important they are until recently.
The main summer associate activity for the week was preparing for a direct examination. We were given a lot of materials to sort through and had to come up with our own questions for an eyewitness to an accident from the perspective of defense counsel. This activity really challenged me to think about how the facts work together and how to phrase questions to get the desired answer.
Julie Potts, University of Alabama, Birmingham Office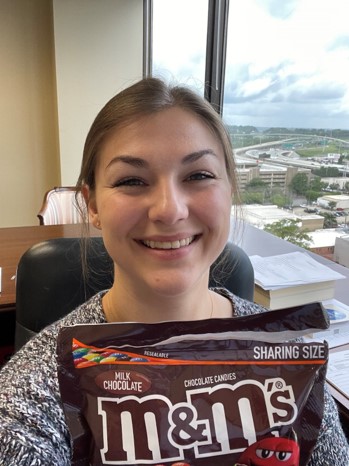 This week, we had a direct and cross examination seminar on Monday and conducted a mock direct examination on Thursday. The seminar presentation was really interesting and fun, especially since we got to watch clips of famous cross examinations from movies ("My Cousin Vinny" and "A Few Good Men"). It was interesting to learn how different direct and cross examination usually are in real life from the way they are shown in movies and on TV. The direct examination workshop was really helpful to me in learning how to ask open-ended questions while still getting the answers you need from a witness. It was so hard not to ask leading questions and supply the facts I already knew!
Meghan Kennedy, University of Florida, Orlando Office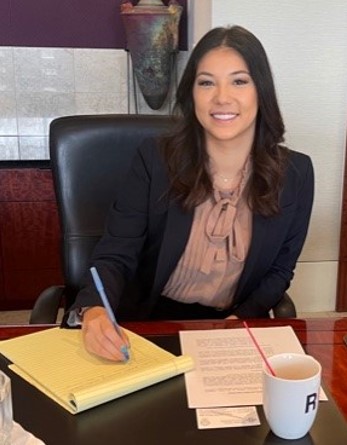 During week five, I was fortunate enough to attend two mediations. The first consisted of a high-stakes complex business litigation involving six major attorneys. As imaginable, this was a lengthy and multifaceted mediation. However, I was thoroughly engaged through it all! In fact, I was prepared to stay after hours in hope of seeing a resolution for our client. Unfortunately, we ran out of time and there was no resolution in sight. But the mediation is planned to continue at a later date and I am hoping that it will happen before the summer ends!
The second mediation I participated in was a complete one-eighty. There were only two parties and one issue to discuss. It still lasted a good portion of the day but this one ended in a resolution! And one that I certainly was not expecting to happen. Our client came with a real desire to settle. I think that is a huge influence on the success of mediations—every party must have a real desire to settle. As a bonus, it was really cool to see my mentor, Michaela Kirn, in action!
Harris Blum, University of Miami, Miami Office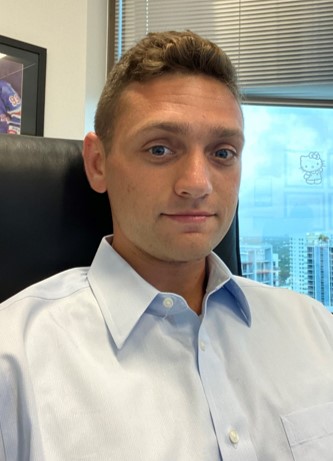 Time flies when you're having fun–I can't believe it's been five weeks already. Last week, partner Steve Smith lectured on direct and cross-examination. I had heard that Steve was an excellent trial lawyer, and that makes plenty of sense, given his attention to detail. Steve diagnosed the many personality types displayed by witnesses. His ability to understand those factors and use them to his advantage when asking questions and evoking the answers he wants is beyond impressive. I enjoyed trying to emulate that strategy while cross-examining during the workshop last Thursday, although I admittedly have a lot of room for improvement.
Elizabeth Pearce, Florida State University, Tallahassee Office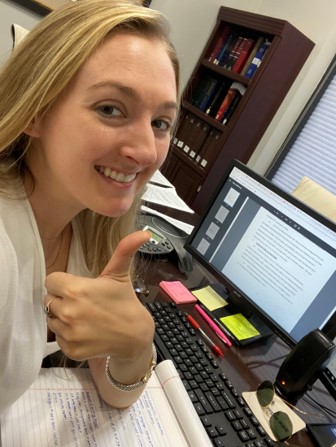 I'm learning quickly that I really enjoy education and employment law projects. I never expected to be so interested in either area! Specifically, I have had a great time working with partner Leonard Dietzen. He sends me numerous small research projects throughout the week. Education law is constantly changing, so sometimes an answer I find earlier in the week might be different by the end of the week. Being at the forefront of some of these issues has been super exciting.
Andres Chinchilla, University of Miami, Miami Office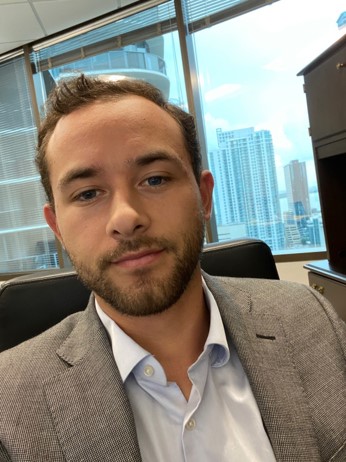 Partner Steve Smith kicked off the week with a Direct and Cross examination seminar. He prepared an extensive PowerPoint presentation on all the do's and don'ts of examining a witness; plenty to prepare us for our workshop just two days later. During our workshop, I had the privilege of conducting a direct examination on the man himself, Steve Smith. He played a neutral, non-party eye witness to the accident at issue. I prepared an outline, printed out an exhibit, and did my best to get out all the evidence that was needed for the defense. All in all, the direct was about 7 minutes and couldn't have gone any better. There were a few times that Steve tried to throw me off a bit, but I stayed calm and re-directed him back to his prior testimony. Overall, it was a great experience.
Graham Marcus, Stetson University, Orlando Office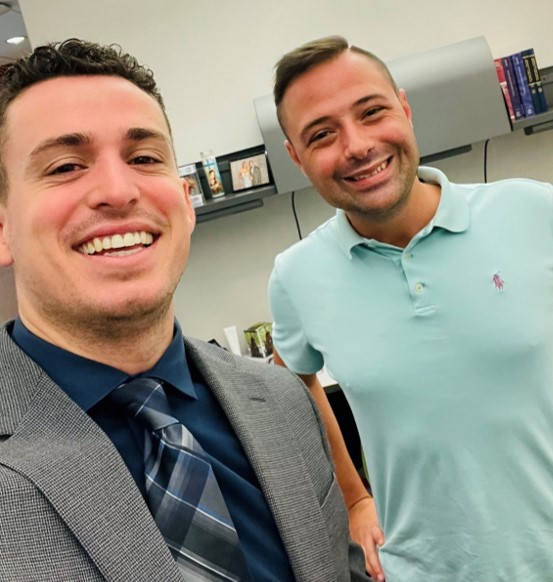 We began the week by taking part in a direct and cross-examination workshop with Miami partner Steve Smith. From the outset, you could tell that he had quite some experience in the art of examination techniques, partly based on his relaxed tone and ability to turn a phrase. Practice makes perfect. And that is exactly what we did after having a few days to prepare a mock direct examination. It was our job to direct Steve as a witness and have him lead the jury to the conclusion that we were after. However, it was much harder than anticipated, especially with having a seasoned trial attorney on the stand! It is really such a great experience to take part in these workshops! The partners of the firm have taken the time to educate us on important trial topics and strategies, both of which have greatly improved my advocacy skills.