'TransUnion v. Ramirez': High Court Considers Article III Standing of Absent Class Members
'TransUnion v. Ramirez': High Court Considers Article III Standing of Absent Class Members
The U.S. Supreme Court's decision in this case came out on June 25, 2021. Read an analysis and implications of the case.
The U.S. Supreme Court on March 31 held oral arguments in a case that may have a significant impact on the ability to certify a class action seeking statutory damages.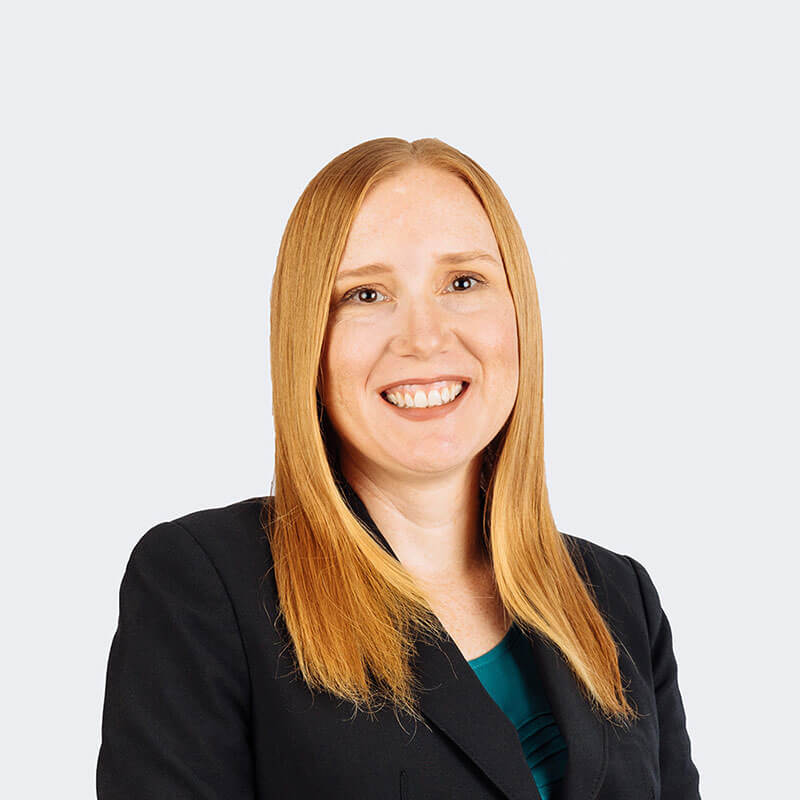 Article III of the U.S. Constitution limits a federal court's power to grant relief, requiring that a plaintiff prove that he suffered concrete harm or certainly impending harm. In 2016, the Supreme Court held in Spokeo v. Robins, 136 S.Ct. 1540 (2016) that a bare statutory violation does not satisfy Article III's injury-in-fact requirement. However, as Justice Samuel Alito put it during oral argument in the TransUnion case, "Spokeo's discussion of harm is quite clipped." In fact, since Spokeo, many federal courts have inconsistently applied the Supreme Court's reasoning in determining what degree of harm, or threat of likelihood of harm, is sufficient to be deemed "concrete."
Now, with TransUnion, the Supreme Court has taken up the issue of the application of Spokeo to an entire class and will hopefully further define what level of "harm" is necessary for Article III standing in a case seeking statutory damages.
The facts of the case concern a program by TransUnion whereby it matched persons names to a list created by the Treasury Department's Office of Foreign Assets Control, which identified known and suspected terrorists, drug traffickers and other high-profile criminals—all of whom are prohibited from participating in the U.S. financial system. Ramirez alleged that when he was attempting to purchase a car, the salesman told him in front of his family that his name was on a terrorist list causing extreme embarrassment. Ramirez then requested a copy of his credit report and received a copy that that alerted him that his name was "considered a potential match."
Ramirez brought suit and claimed TransUnion violated the Fair Credit Reporting Act (FCRA) when the agency, aware that its practice was unlawful, incorrectly placed terrorist alerts on the front page of the consumers' credit reports and subsequently sent the consumers confusing and incomplete information about the alerts and how to get them removed. Ramirez claimed that TransUnion falsely labeled over 8,100 U.S. citizens as terrorists and sought to certify a class on their behalf.
The district court certified the class and a jury awarded damages in the amount of $60 million. TransUnion appealed to the U.S. Court of Appeals for the Ninth Circuit arguing that Ramirez was atypical and that all class members did not have Article III standing because not all class members had their credit report disclosed to third parties. The Ninth Circuit ultimately reduced the verdict to $40 million, but affirmed the class certification order. Although the Ninth Circuit panel held that all Rule 23 class members must have Article III standing at final judgment in order to recover monetary damages, it found the statutory violation and material risk of disclosure was sufficient to establish concrete injury-in-fact sufficient for Article III standing purposes.
During oral argument, TransUnion argued that Article III was lacking for the entire class because more than 6,000 members of the class experienced no actual injury because their credit reports were not actually accessed by or disclosed to potential lenders. Thus, whatever risk those consumers may have faced from the erroneous flag on their reports was not realized and thus they had not been damaged. In essence, TransUnion argued that in a case seeking statutory damages based on past conduct, the risk of harm does not matter if the risk never materializes.
Counsel for Ramirez argued that every class member was injured by TransUnion's violation of the FCRA because they were falsely flagged by TransUnion's program and they were not informed of this program by TransUnion.
Through questioning and comment it was apparent that the justices continue to struggle to define when the risk of harm from a statutory violation amounts to a concrete injury under Article III. Posing several hypotheticals, it is clear that this question and the line to be drawn continues to be a struggle.
TransUnion also argued that Ramirez is "a radically atypical class representative" because his testimony was the only evidence at trial concerning disclosure to a third-party. Otherwise, the typical experience of the class member was merely receiving a letter in the mail from TransUnion that did not result in the same harm as alleged by Ramirez.
The big question will be whether the court can provide a clear standard for lower courts on what harm is required to entitle a plaintiff to bring a claim for statutory violation. The outcome is not clear, but we are likely to get a ruling before July 4.
Reprinted with permission from the April 12, 2021 edition of Daily Business Review © 2021 ALM Media Properties, LLC. All rights reserved. Further duplication without permission is prohibited, contact 877-257-3382 or reprints@alm.com.