Busy in—and out—of the Office
Busy in—and out—of the Office
What a crazy-hectic week! I think I had to drink about five cups of coffee per day, not including the morning and afternoon rounds of Cuban coffee (HUGE perk of working in Miami). This week was especially busy because I was simultaneously moving apartments and each day lasted much longer than usual – or at least felt like it! Every day after work, I would go to my old apartment and load up my car to haul over my things to my new place. My parents came on Thursday night and helped me get situated in my new apartment over the remainder of the weekend. I am relieved to be done moving and be able to focus on the upcoming mock trial.
At work, I worked on many assignments this week. One of my assignments was to help draft a motion to dismiss for Maggie Sanders. The dispute was in the context of a funeral service and cremation human remains. I'm not one for dead bodies, but the case was surely an interesting one. Another fun assignment I worked on was a motion to preclude the video testimony of a decedent in an asbestos case for Mike Holt. I also researched whether Florida recognizes a post-sale duty to warn in products liability cases for Scott Sarason, in addition to research assignments for Tammy Brito and Albert Li. On Thursday, the firm went to Sweet Caroline—a karaoke bar—for some after-work drinks and food. It was fun to unwind and hang out after a busy week.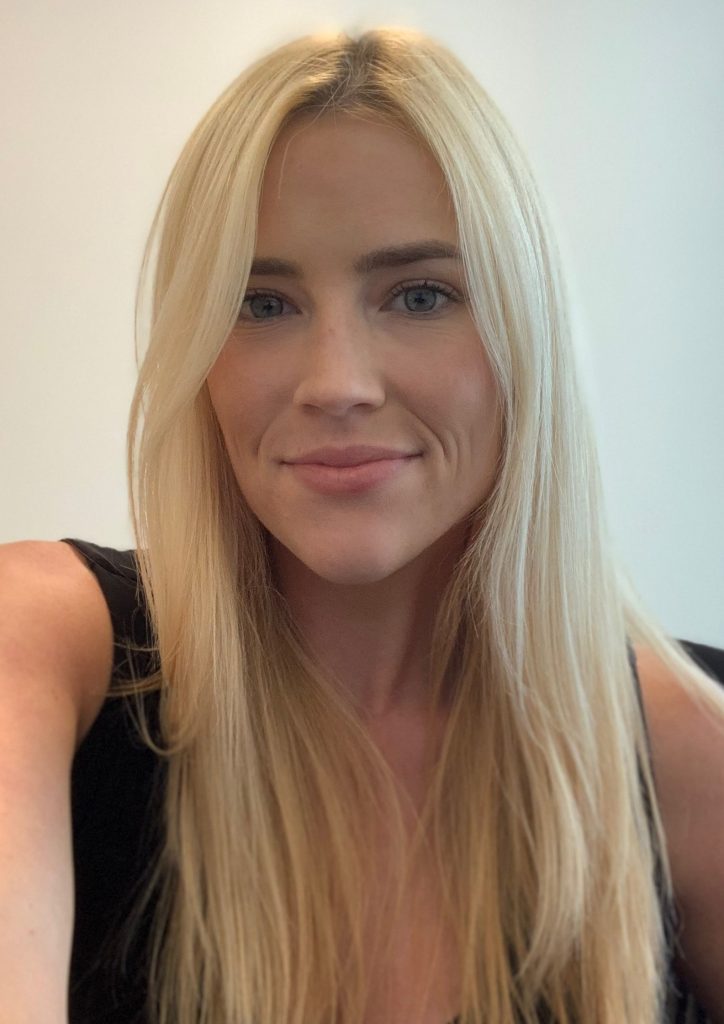 Friday, I received the mock trial materials and I am looking forward to getting started with my co-counsel, Paris. We were able to start strategizing over the weekend. Next week starts our practices with our coaches, so we have to really be on our A-game with the mock trial coming up in just a few short weeks. It'll be fun to put to use all of what we have learned in the SAP workshops. Another week under my belt at Rumberger, and I am thankful for all that I am learning.