Hitting the Ground Running!
Hitting the Ground Running!
Week two started with the Tampa office's weekly attorney meeting that I was able to sit in on Monday morning. I was able to hear the attorneys and paralegals discuss their schedules, as well as upcoming deadlines on their calendars. Afterwards, I went back to my office and finished up a few assignments that I had started the previous week. After turning those in, I continued working on my list of assignments hoping to check off a couple more by the middle of the week!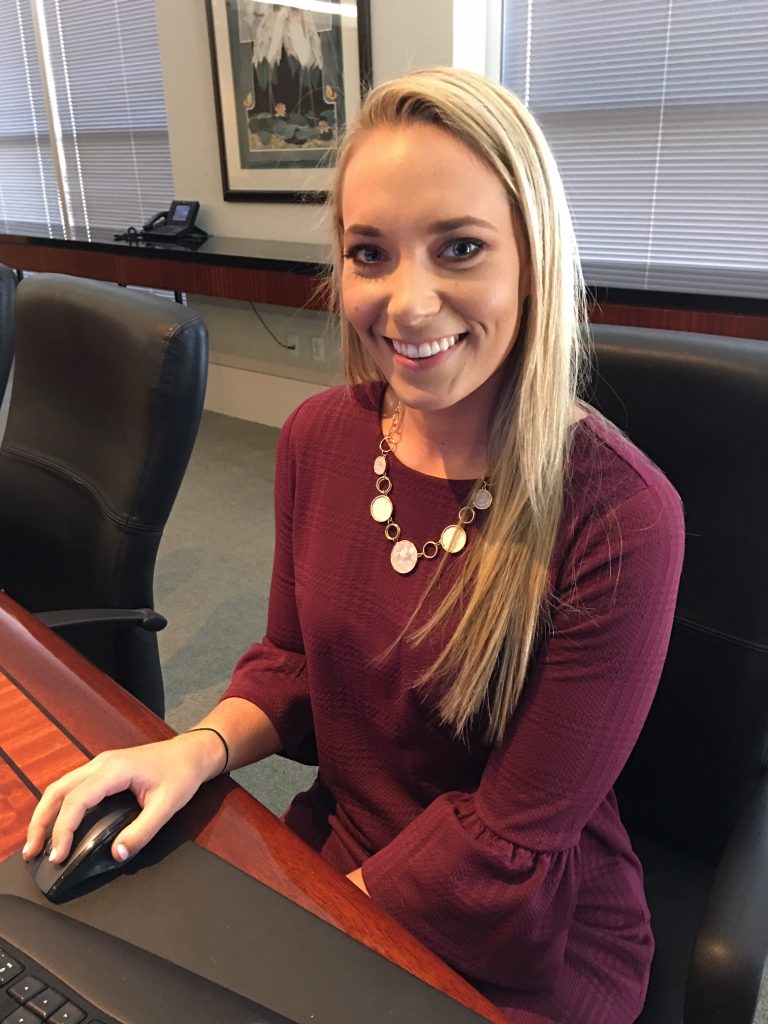 On Tuesday, the summer associates had the first seminar of the summer on Motion Practice. I conferenced into the Orlando office via Zoom, and it was great to see everyone's face after nearly a week! Partner Dan Gerber discussed the purpose of hearings, as well as the structure and organization of how a hearing typically is conducted. He compared the practice of motions in state and federal court, and talked about the different approaches judges may have in regard to asking questions, specifically whether it was a hot or cold bench. We were instructed that we would be doing a Motion to Compel Arbitration on Friday for the workshop, and that we would be arguing for both the plaintiff and the defendant. Upon hearing this, and later after I had begun to work on preparing my motion, I was very grateful that I had taken trial advocacy at Stetson last semester. In that class, I was able to give a similar motion, so I was glad that I had at least some exposure to the exercise to calm my growing nerves!
Each day, in the morning and usually after lunch, I reviewed my assignment sheet and the deadlines of each, and wrote down the assignments that I wanted to focus on to ensure I was prioritizing appropriately. This really helped make sure that I had a plan for accomplishing everything. Sometimes when I look at all that needs to be done, or the "boulder" of work in its entirety, it can be overwhelming; therefore, I've learned that if I make notes of things that I want to complete and just start chipping away at the boulder, I'm able to finish everything with a lot less stress and in a much more efficient manner! Also, everyone has been extremely kind and welcoming. Attorneys and staff are always willing to stop what they're doing and offer help and advice. I'm beyond grateful for that since I am still learning the ropes and know how busy everyone is with their own assignments and to-do lists!
Friday morning began with motion prep for the workshop. I had already drafted and finalized my argument for each side, but I wanted to practice in my office to make sure that I hit all of the points I had laid out! Phoenix and I argued against each other first, both appearing via Zoom, and it went really well for our first workshop. We were given feedback after each argument, and definitely did better on the second one given that we were less nervous and had one completed. Overall, we both did great! I'm looking forward to next week's seminar and workshop on how to take a deposition! After the workshop, I continued to work on a memorandum analyzing the dangerous instrumentality doctrine to determine the potential liability of an anticipated defendant. The assignment has been very thought-provoking and tedious due to the specific terminology nuances of the application, but I've found case law that is right on point and that always excites me!
My first full week was extremely busy, but I loved every second! I'm definitely someone who would rather have a packed schedule than not simply because the structure of the work helps me stay organized, and due to all that I'm able to learn and gain exposure to. I'm looking forward to what week three has in store!