Motion Practice Makes Perfect
Motion Practice Makes Perfect
Week five came just as fast as week five went. It was an absolutely fun and sometimes hectic blur. I learned quite a bit this week and got well out of my comfort zone on multiple occasions—exactly what I need to improve as a young lawyer. The more I do, the better I feel about what I've done and what I will do. This is very exciting.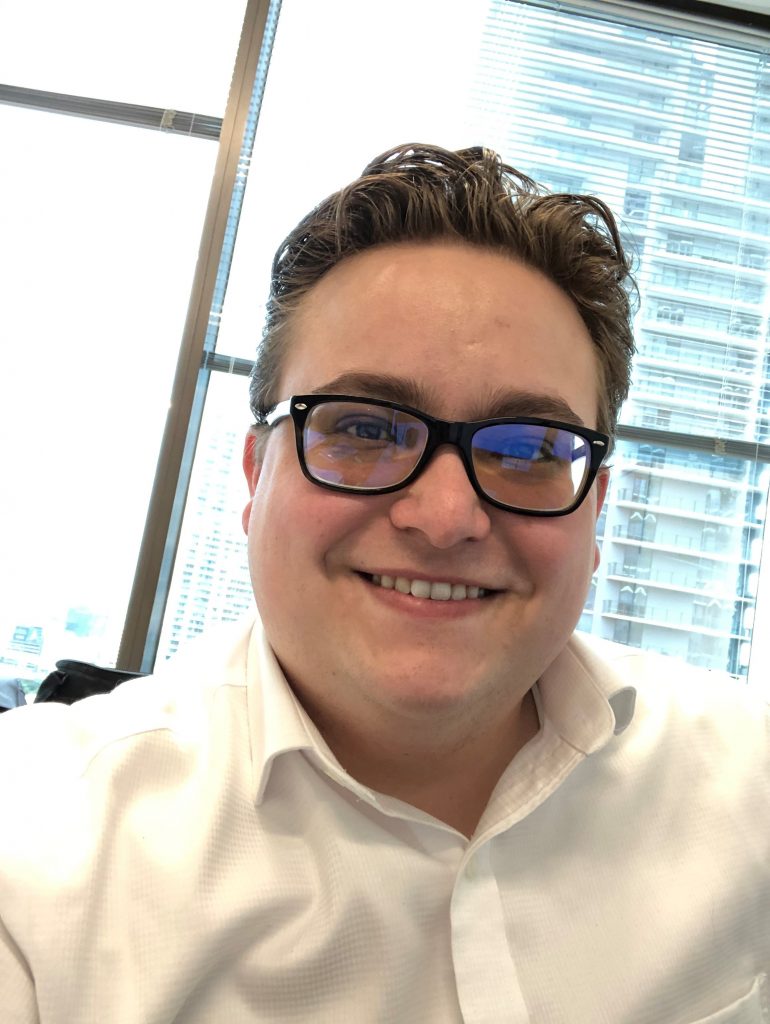 My fellow summer associates and I started the week off strong by attending a Motion Practice Seminar hosted by Orlando Partner and former RumbergerKirk summer associate Daniel Gerber, who shared his wealth of expertise with us. We were instructed on the differences between state and federal motion practice and the different strategies one would use to employ in each situation. The differences can be stark, but they are understandable. For instance, federal judges' dockets are much smaller than state court judges' dockets, and judges in federal court can "rule on the papers" without a party having to set their (or opposing counsel's) motion for hearing. This seminar helped us prepare for what was to come on Thursday, a mock special set hearing.
I was able to attend two virtual hearings with Miami Partner Suzanne Singer in the same week! The first hearing was on Tuesday and involved our motion to amend our Answer and Affirmative Defenses to include a Fabre defendant, a non-party defendant who was partially or wholly responsible for the negligence alleged by a plaintiff. After a brief argument, the judge agreed that our amendment was not prejudicial to the plaintiff nor an abuse of our privilege to amend. Now, the hearing on Thursday involved the plaintiff's motion for leave to amend and our response to that motion, which I helped Suzanne draft! While the judge granted the plaintiff leave to amend, it was very rewarding to have been involved in the process.
Later Thursday morning, after only having had a day's preparation for my first hearing, Drew and I sparred as opponents in our first hearing! Drew and I alternated between arguing for the plaintiff and the defendant, and it was exhilarating and terrifying at the same time. I will never forget that experience nor the feedback we received after the hearing. Our performance was recorded, so we could go back and review what we said during the hearing. Having this recording is vital because, now, this is my baseline and I can use Mr. Gerber's and my own feedback to come into the next oral advocacy assignment stronger than before—there is, of course, much upon which I can improve, and I can't wait to start.
I ended my week doing something I never thought I would do before becoming an attorney (aside from conducting my first deposition). I prepared responses to opposing counsel's requests for production and interrogatories for Miami Associate Ligianette Córdova and drafted similar requests and interrogatories on our client's behalf. I look forward to seeing what the opposing party responds.
Week five was another great success. Week six looks to be just as intense as I will be working on a motion for summary judgment and motion to dismiss in two separate cases for Ms. Singer and showcasing my oral advocacy skills in the Closing Argument Workshop!