The Key to a Successful Mock Trial: Practice
The Key to a Successful Mock Trial: Practice
Next week is the pinnacle moment of the Summer Associate Program where our summer associates put into practice all of the skills they've been sharpening this summer during the Mock Trial. As you review the Mock Trial packet and practice your case, keep in mind that this is meant to help you grow as a future litigator. Here's some advice from those who've been in your shoes.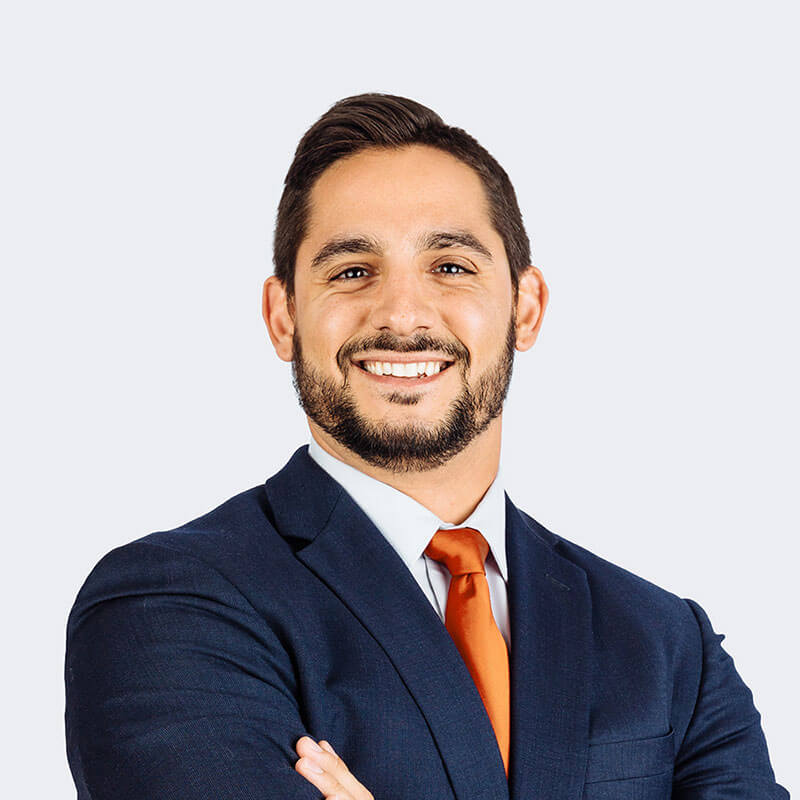 Robert Barton, an associate attorney in the Tampa office, competed in the Mock Trial in 2017 and offered this advice, "I thoroughly enjoyed my mock trial. I will give the advocates this piece of advice: rehearse your roles out loud, multiple times. Do not stick to the script with anything you do or risk losing your persuasiveness and confidence in the face of the jury. Trust that you know the material (because you will) and have fun with everything you do—who knows the next time you will have a jury trial!"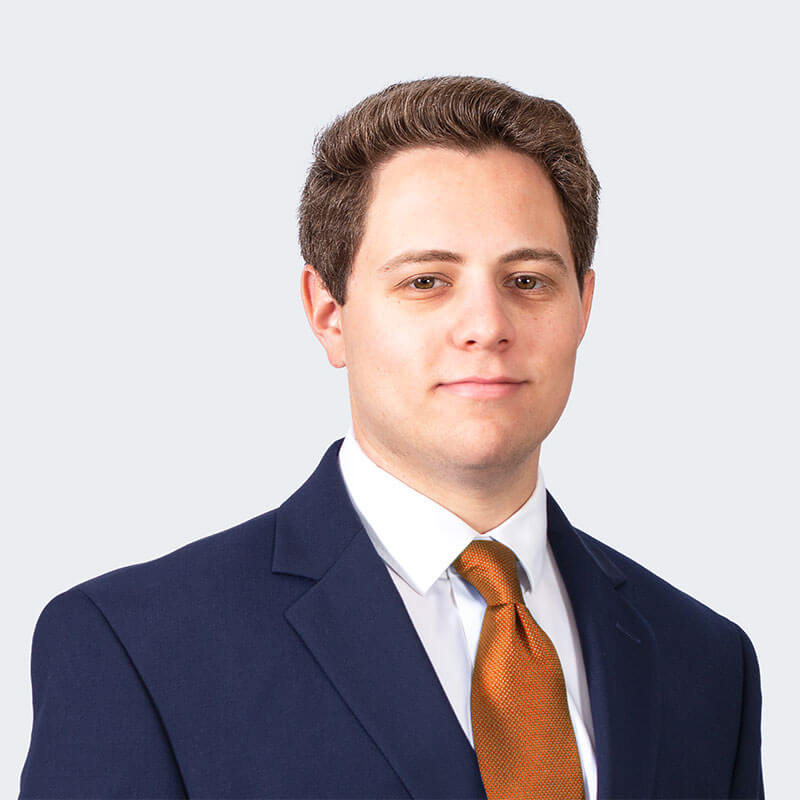 "Practice opening, examinations, and closing as much as you can before the big day. Nothing helps more than practice!" said Miami associate attorney Freddy Kasten, who participated in the Mock Trial last year.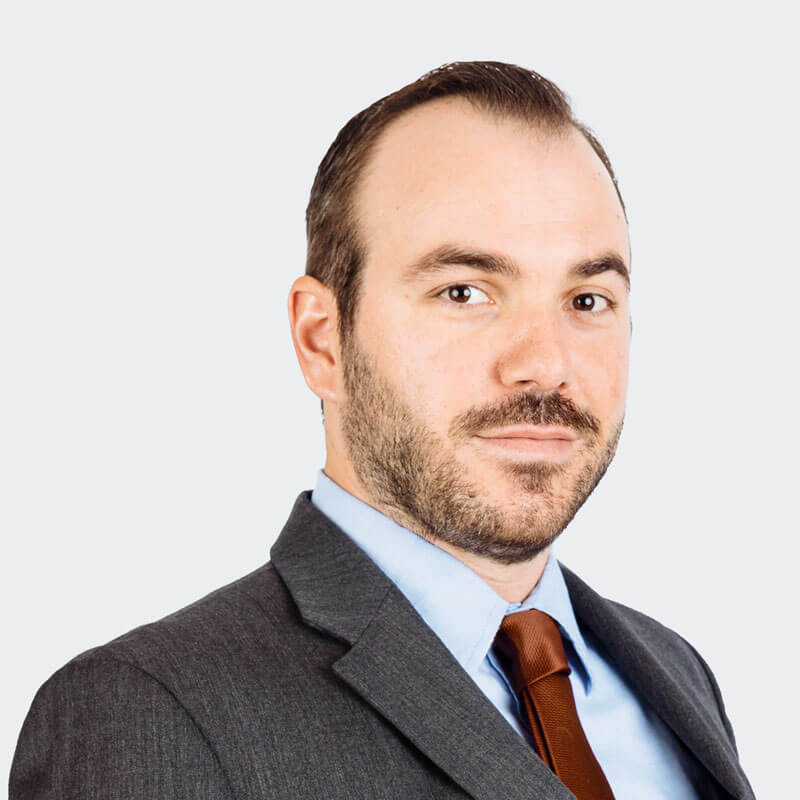 While Orlando Partner Brett Carey says, "Work hard and prepare as if it's the real thing." He also reminds you to "Enjoy the moment, and most importantly, have fun!" Brett would know. Not only did he compete in the Mock Trial 11 years ago, but he has also been mentoring summer associates for the past six years.
We're all cheering for you and wish you the best of luck as you continue to practice and prepare for the virtual Mock Trial on Monday, August 3.