Fifth Circuit Opens the Door for Growing Discrimination Claims
Fifth Circuit Opens the Door for Growing Discrimination Claims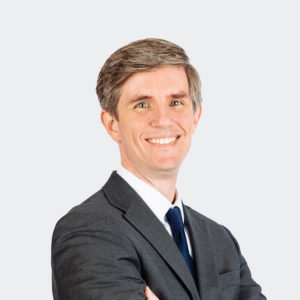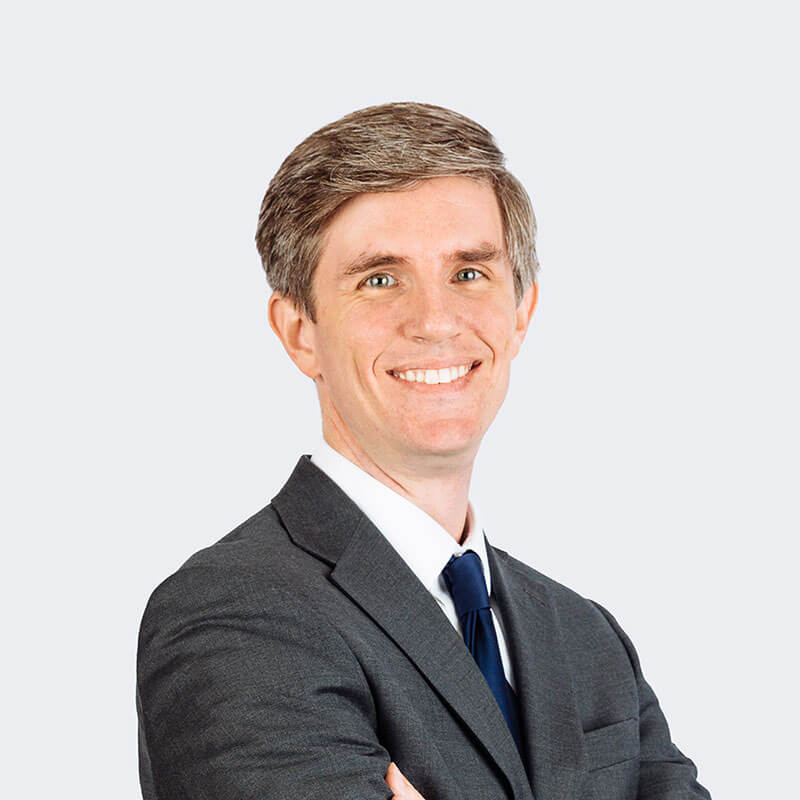 A federal appeals court has made it easier for plaintiffs to bring employment discrimination lawsuits, but failed to offer clear guidance on how employers can adjust policies to minimize litigation risk.
The en banc decision from the US Court of Appeals for the Fifth Circuit overturned decades of precedent requiring plaintiffs in employment discrimination lawsuits to prove the employer's actions involved an "ultimate employment decision."
Under the new precedent, plaintiffs need only to prove their employer's actions involved in the "terms, conditions or privileges of employment."
The Fifth Circuit covers Texas, Louisiana and Mississippi. Employers that could be sued there should carefully evaluate whether their policies discriminate against certain employees, even inadvertently and in a non-ultimate employment decision. If policies need to change, employers should act quickly, and communicate those changes to relevant personnel.
Title VII
The Fifth Circuit case, Hamilton v. Dallas County, was brought by a group of female detention service officers who asserted a Title VII claim against their employer for sex discrimination. They alleged that male officers were allowed to take full weekends off, but female officers only could take partial weekends or weekdays off.
While the county admitted it employed a sex-based policy to determine which days officers could take off from work, the district court dismissed the complaint. It found the discriminatory scheduling policy didn't amount to an "ultimate employment decision" and concluded that Fifth Circuit precedent required the dismissal.
A Fifth Circuit panel found that the officers had alleged direct evidence of discrimination but said precedent required a ruling for the defense. However, the panel urged the full court to reexamine its holding "and harmonize [the Fifth Circuit's] case law with [its] sister circuits' to achieve fidelity to the text of Title VII."
In its Aug. 18 en banc decision, the Fifth Circuit noted that "nowhere does Title VII say, explicitly or implicitly, that employment discrimination is lawful if limited to non-ultimate employment decisions."
While Title VII prohibits discrimination in ultimate hiring decisions—such as hiring, refusing to hire, discharging and compensation—it also makes it unlawful for an employer "otherwise to discriminate against" an employee "with respect to [her] terms, conditions or privileges of employment."
The Fifth Circuit concluded that to plead a disparate-treatment claim under Title VII, a plaintiff must allege facts showing "adverse employment action, as opposed to an "ultimate employment decision."
Applying the text of Title VII to the facts of Hamilton, the Fifth Circuit concluded that it had "little difficulty concluding" that the female officers "plausibly alleged discrimination" respective to their "terms, conditions or privileges of employment.'" The court reversed the district court's judgment and remanded the case for further proceedings.
Employer Considerations
Hamilton highlights the need for US employers to stay up to date on legal developments. In this one decision, the Fifth Circuit opened the door for claims that just one day earlier weren't actionable. Reviewing policies and employee handbooks on a regular basis is a good first step to stay on top of the changing legal landscape.
The ruling expands the types of claims that employees can pursue within the Fifth Circuit. They're no longer required to plead an "ultimate employment decision," such as hiring, granting leave, discharging, promoting and compensating in order to pursue a Title VII complaint. Instead, actions that affect the employee's "terms, conditions or privileges of employment" are also actionable.
Left unanswered, however, is how significant an adverse employment action must be to be actionable within the Fifth Circuit. The US Supreme Court has held that Title VII isn't a "general civility code for the American workplace."
But the Fifth Circuit majority opinion fell short of providing guidance, much less bright-line rules, which will place employers and employees left to guess at what is and isn't actionable under Title VII.
Several circuit judges issued concurrences that disagreed with the majority's lack of clarity on this issue. Judge Edith Jones wrote that the decision "leaves the bench, bar and employers and employees with no clue as to what this court will finally declare to be the minimum standard for Title VII liability."
Jones also wrote that the decision was akin to "hold[ing] that speeding is illegal," but failing to say, "what speed is illegal under what circumstances."
Employers are now left to guess what actions may or may not be actionable under Title VII in the Fifth Circuit. While precedent from other circuits may be helpful, uncertainty will nevertheless exist for the foreseeable future.
This article was reproduced with permission from Bloomberg Law. Published October 31, 2023. Copyright 2023 The Bureau of National Affairs, Inc. 800-372- 1033. For further use, please visit http://www.bna.com/copyright-permission-request/