Kratos Investments vs. ABS Healthcare: Third DCA Confirms Enforceability of Arbitration Provision by Non-Signatory
Kratos Investments vs. ABS Healthcare: Third DCA Confirms Enforceability of Arbitration Provision by Non-Signatory
When it comes to arbitration provisions, you may get more than you bargained for. The Third District Court of Appeals recently confirmed that by signing an arbitration provision, the signatory may be forced to arbitrate by a non-signatory.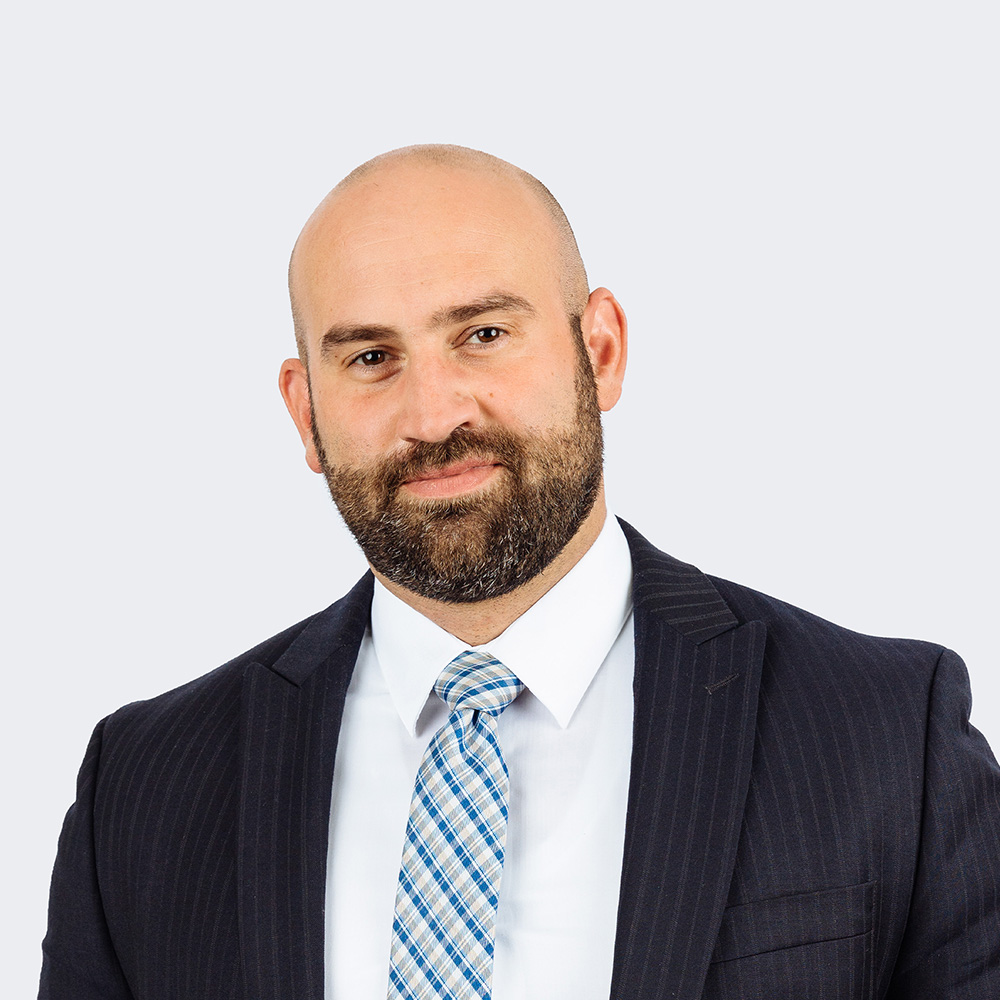 On March 17, 2021, the Third DCA issued the opinion in Kratos Investments vs. ABS Healthcare Services, et al. The Third DCA relied on the doctrine of equitable estoppel to prevent the signatory to an arbitration agreement, ABS, from avoiding the arbitration clause of an agreement it negotiated. The arbitration dispute between the parties arose after ABS sued Kratos over an alleged scheme to steal ABS' business. ABS alleged that Kratos conspired with ABS's own agents in a scheme to steal ABS's business by illegally soliciting ABS's customers and misappropriating ABS's confidential information and trade secrets. ABS also sued eight of its own agents.
During litigation, Kratos sought to compel ABS to arbitrate in accordance with a dispute resolution provision contained in ABS's agreements with its agents ("the Agreements"). The arbitration agreement provided, in pertinent part, as follows: "The Parties agree that any dispute arising out of or related in any way to the solicitation, negotiation, inception or performance of this Agreement . . . shall be exclusively resolved and construed in accordance with the Commercial Arbitration Rules of the American Arbitration Association." Despite the provision's broad language, the trial court refused to invoke the arbitration provision because Kratos was not a signatory to the Agreements.
In reversing the trial court, the Third DCA relied on the doctrine of equitable estoppel. The Third DCA agreed with Kratos in finding that the arbitration provision was enforceable by Kratos against ABS despite the fact that Kratos did sign the Agreements. According to the Third DCA, fairness dictated that Kratos could pursue arbitration because the allegations raised by ABS against Kratos were intertwined with the Agreements containing the arbitration provision. In expounding on this interrelationship, the court emphasized ABS's allegations that Kratos conspired with ABS's agents to breach the Agreements.
Additionally, the Third DCA looked to case precedent for the precept that arbitration provisions containing the language "arising out of or related to" can be construed to include an action interconnected to the agreement brought by a non-signatory. The Third DCA reasoned that the allegations against Kratos fell within the scope of the arbitration provision because they arose out of and were related to the agents' performance of the Agreements.
ABS sought to rely on a carve-out provision, which exempted equitable relief from the arbitration mandate. The Third DCA found that the carve-out provision was inapplicable because the overall gravamen of ABS's allegations was legal, not equitable, in nature.
The Kratos case is a reminder that arbitration provisions are not enforceable at the sole discretion of the signatory. Given that an arbitration provision can have unintended consequences, tactical considerations must be made when incorporating an arbitration provision into any agreement.