Associate College: Expert Depositions
Associate College: Expert Depositions
Each month, RumbergerKirk's associates come together for lunch and wisdom on a wide variety of topics as part of their overall professional development. Last month, Partner Sally Culley discussed Expert Depositions. Tallahassee Associate Derek Dzwonkowski and Orlando Associate Reggie Guillaume shared their notes from the discussion.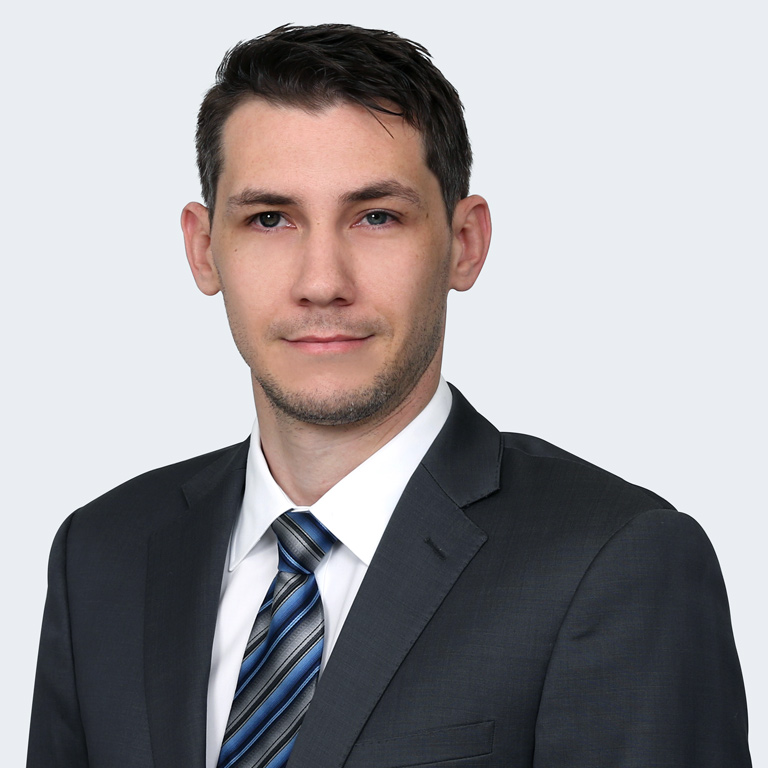 Key points they both shared include:
The strategy for deposing an expert varies greatly depending on whether you are litigating your case in federal or state court. It's crucial to consult the rules and review applicable case law when planning your strategy regarding experts.
Similarly, start thinking about what type of experts may be necessary for both parties in the case as early as possible so you can better plan your legal strategy.
Consider using the Florida Supreme Court approved form interrogatories to minimize good faith litigation on expert discovery.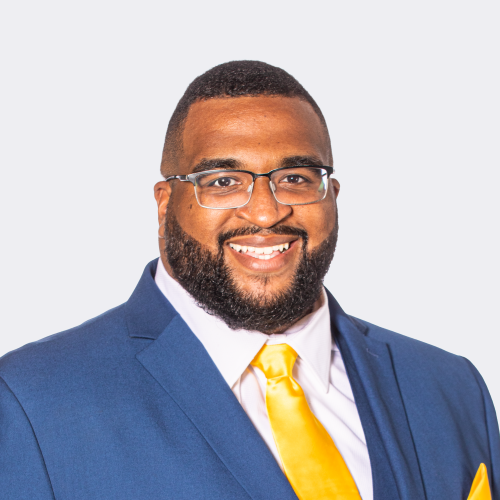 Consider an agreement to exchange expert files prior to the deposition of the expert.
Know the details of the case for the subject matter on which the expert is to testify. Also, review and understand the terminology the experts use so you can appear confident and learned, ask better questions, and not have to ask the expert to explain terminology, which can take up significant time during deposition.
Consult with your own experts prior to key fact and expert witness depositions so you can prepare better, more in-depth questions.
Have your own expert provide peer reviewed articles, learned treatises on important points or impeachment as to the science of the subject matter at issue.
Be careful when corresponding with your expert, as state court rules on expert discovery are generally more open and could require the disclosure of draft reports and other communications you do not want the other party to use to their advantage.
Thoroughly investigate the opposing party's expert's background, including old and new resumes/CVs, publications, speeches, other writings, and prior deposition transcripts which can be helpful in attacking credibility and experience.
When taking an expert's deposition, avoid questions on the expert's qualifications so you do not unintentionally bolster their credibility.