Craig Alexander Talks Ethics: Deposition Misconduct
Craig Alexander Talks Ethics: Deposition Misconduct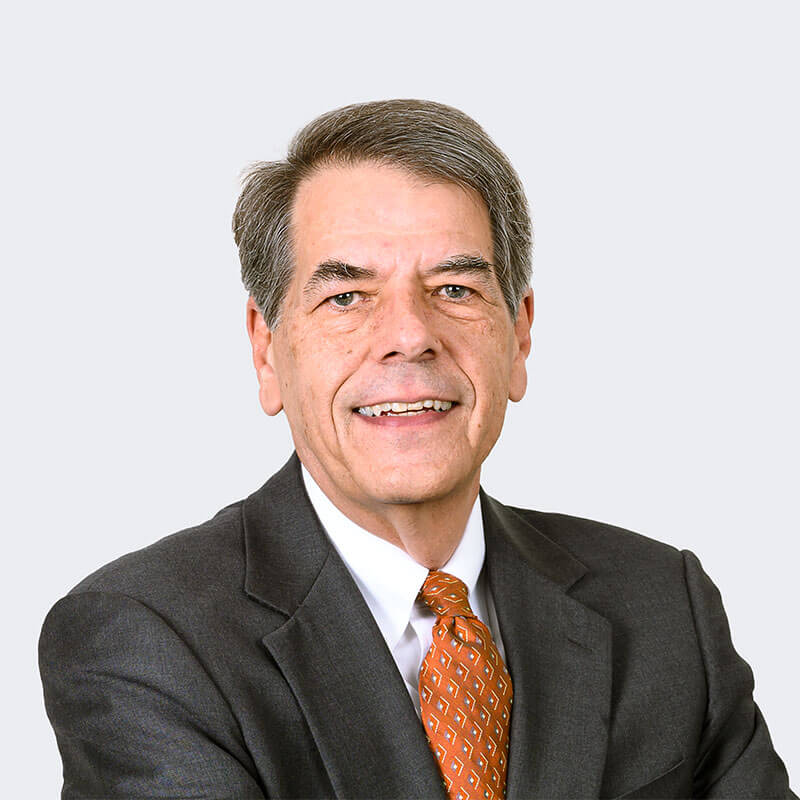 Craig Alexander addressed "Deposition Misconduct – The Ethical Rules, and a Lawyer's Remedies" for an Attorneys Insurance Mutual of the South CLE Webinar on December 10.
From improper witness coaching to offensive language and behavior, there are many ways in which an opposing counsel can make a lawyer's effort to depose a witness a difficult experience.
The webinar reviewed the rules of professional conduct that govern a lawyer's conduct during a deposition, and also explored how courts and bar disciplinary authorities have dealt with obstreperous, if not outright malignant, behavior by lawyers during depositions. Alexander provided useful tips for dealing with a vexing opposing counsel during a deposition, and identified available remedies when, despite a lawyer's best efforts, the disruptive conduct persists.