Dade Legal Aid Leadership Academy
Virtual Presentation
Dade Legal Aid Leadership Academy: Ethics & Professionalism Session
Dade Legal Aid Leadership Academy: Ethics & Professionalism Session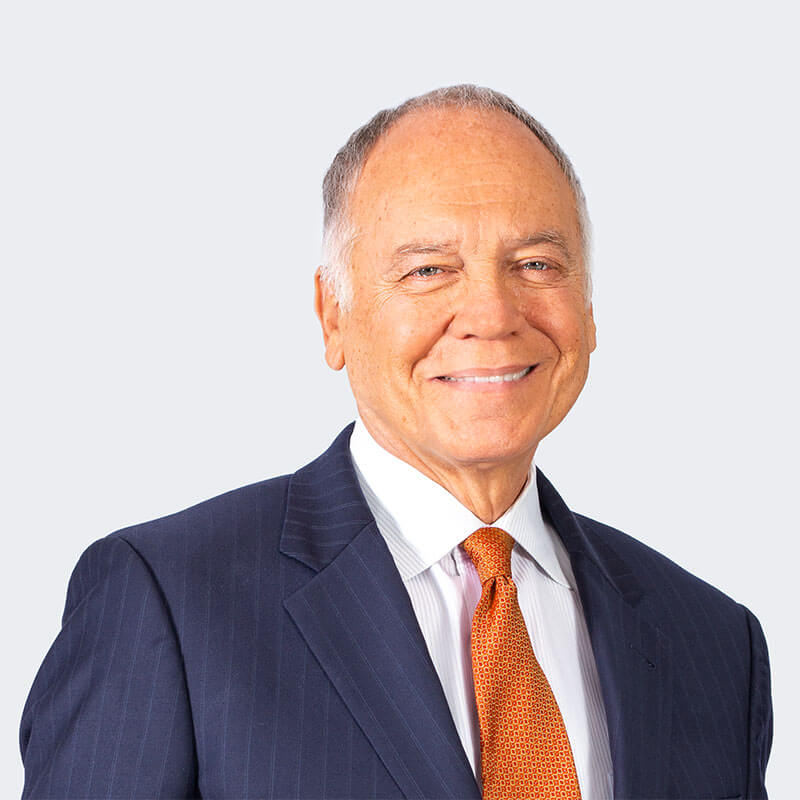 RumbergerKirk's Director of Professionalism, Career and Skill Development Paul Lipton spoke to Class IV of the Dade Legal Aid Leadership Academy on June 10 during the "Ethics and professionalism" session. The Dade Legal Aid Leadership Academy provides future legal leaders the opportunity to develop the skills they will need in the boardroom and beyond.
During the session, Paul addressed the very concept of leadership and what is required to be a leader. He shared the following thoughts:
"Leadership is not an abstract concept. It is not some philosophical discussion. It is truly moments of tough choices, decisions where the consequences are immediate–good or bad. And then you act and move forward. Leadership is not a hypothetical where the result doesn't matter except for feeling good or bad over dinner that night. Instead, it is the moment where all turn to you and ask, 'What next?' and then await your direction."
Paul urged these future leaders to conquer their fears, insecurities, and doubts. "Leadership is when wisdom steps forward, when a calm presence is called for, and when humor and a lightness of touch is demanded. All the articles and lectures can only go so far, but the true essence of who you are is what matters. Have you mastered yourself, or is it all just chatter and selfies with no substance? In this age of hyper connectivity where information–whether true or not–comes your way at lightning speed, you must first step back, reflect and call for wisdom to lead through all through the noise."
He also offered the following practical tips for future leaders:
Find calm in chaos in order to reflect on what must be done. Don't feel that you must act immediately without thought or consideration.
Take care of yourself, so that you can lead others. Schedule time in your day for yourself because if you are not at your best, you won't be able to lead or do your best work.