David Willis Appointed Chair of the Board of Legal Specialization and Education for The Florida Bar
David Willis Appointed Chair of the Board of Legal Specialization and Education for The Florida Bar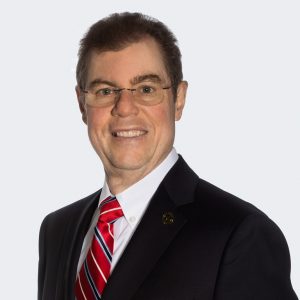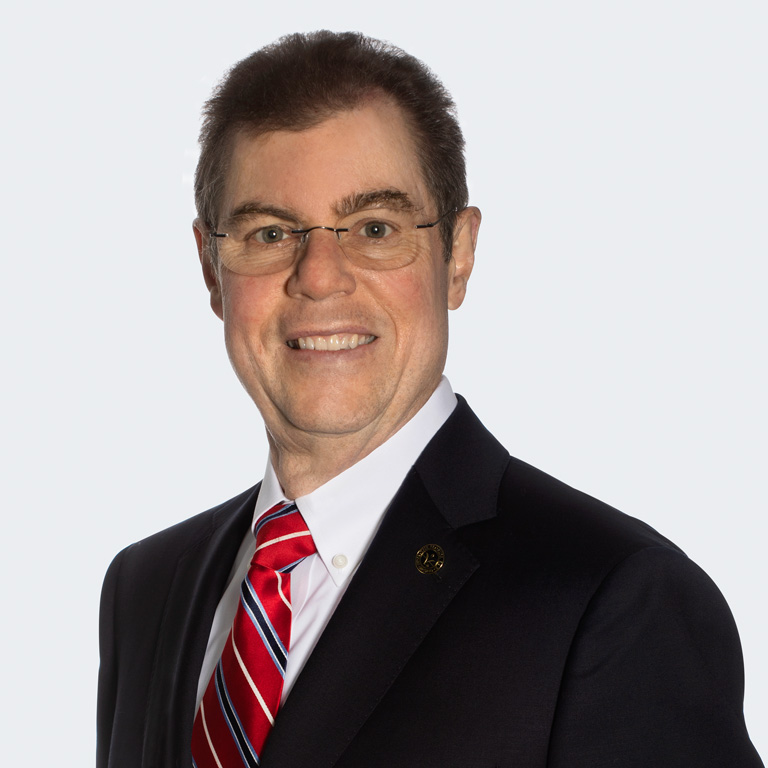 David Willis will chair the Board of Legal Specialization & Education (BLSE) for The Florida Bar after serving on the committee for five years.
According to The Florida Bar, "the BLSE oversees the work of all the certification committees. These committees are responsible for proposing criteria for the issuance and renewal of certification, reviewing applications, developing and grading examinations, and recommending to the BLSE certificates be issued to those individuals found to have met both the minimum standards imposed by the certification plan and the particular standards in the area for which certification is sought. The BLSE also has oversight responsibility for the evaluation of all CLE accreditation submissions, member compliance with the Continuing Legal Education Requirement (CLER), and the Basic Skills Course Requirement (BSCR)."
Willis, who holds certifications in Business Litigation, Construction Law and Real Estate, will chair the committee beginning July 1, 2023 through June 30, 2024.