David Willis is Recertified in Real Estate Law
David Willis is Recertified in Real Estate Law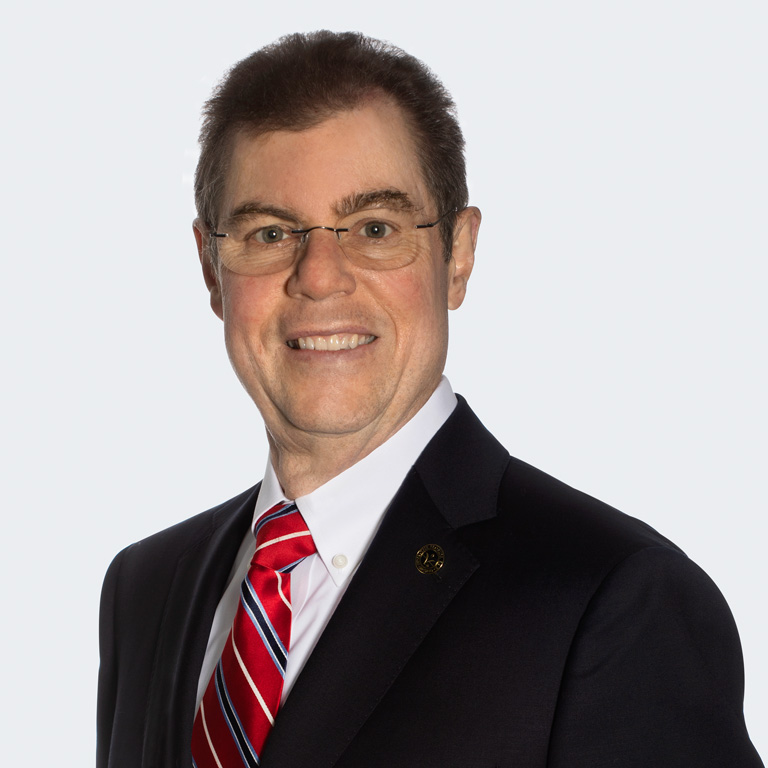 RumbergerKirk Orlando Partner David Willis has been recertified by The Florida Bar Board of Legal Specialization and Education (BLSE) in Real Estate Law. David is also board certified in Business Litigation and Construction Law and is one of 16 attorneys in the state holding three board certifications.
As acknowledged by the Supreme Court of Florida, board certified attorneys have "special knowledge, skills and proficiency in their practice area as well as character, ethics and a reputation for professionalism in the practice of law."
Those who are board certified have a special responsibility to maintain high standards of conduct and professionalism.
Pursuit of board certification is a direct reflection of an attorney's commitment to excellence and professionalism in the practice of law. David devotes his practice to construction, real estate and commercial matters and his three areas of certification provide him with a solid foundation to assist all of his clients, whether they are seeking counsel for corporate transactions, contract negotiations or litigation.