Florida Trend Names LaShawnda Jackson as One of Florida's Most Influential Business Leaders
Florida Trend Names LaShawnda Jackson as One of Florida's Most Influential Business Leaders
LaShawnda Jackson, a casualty and product liability attorney and partner in the Orlando office, has been named to the second annual Florida Trend "Florida 500" list.
In this special section, Florida Trend highlights the 500 most influential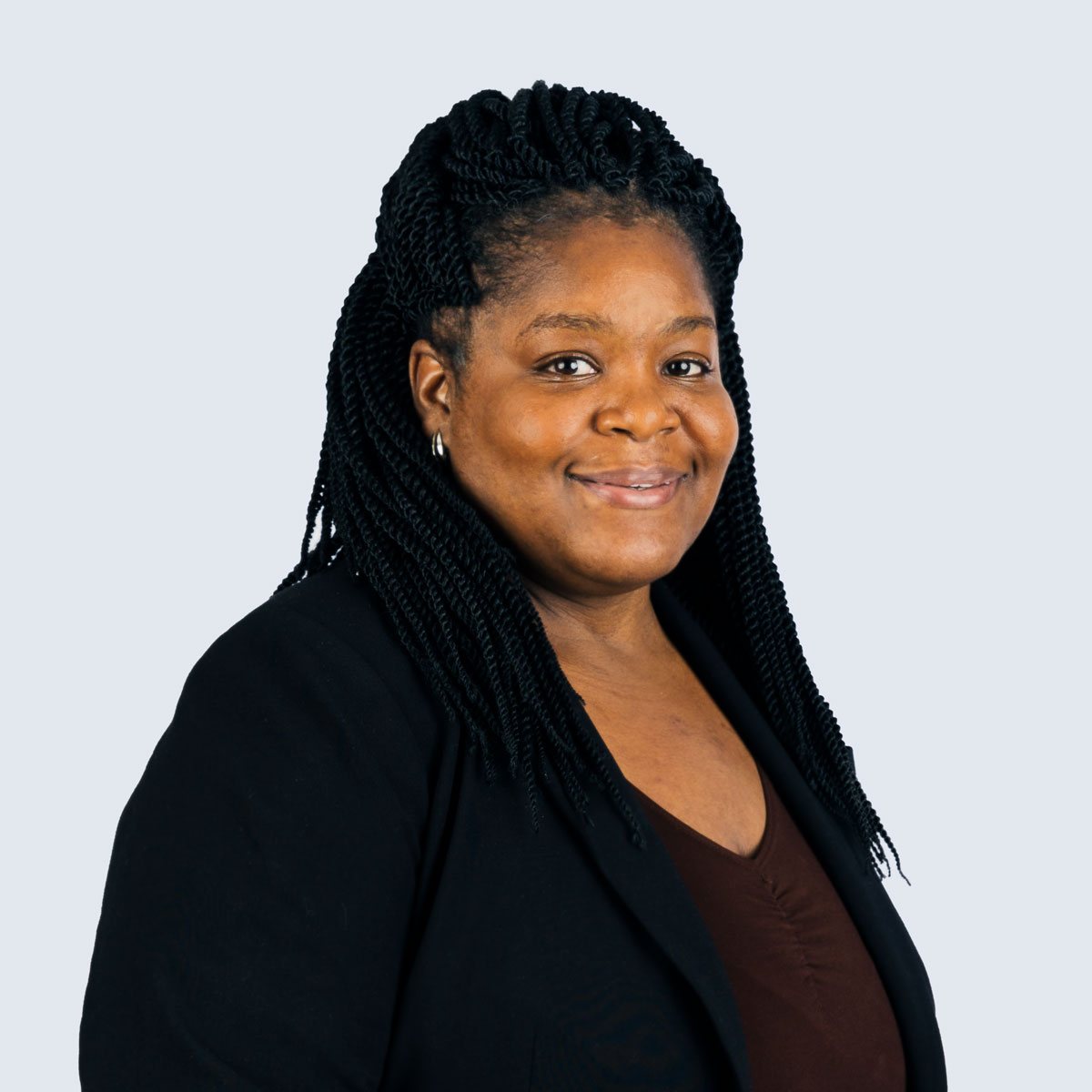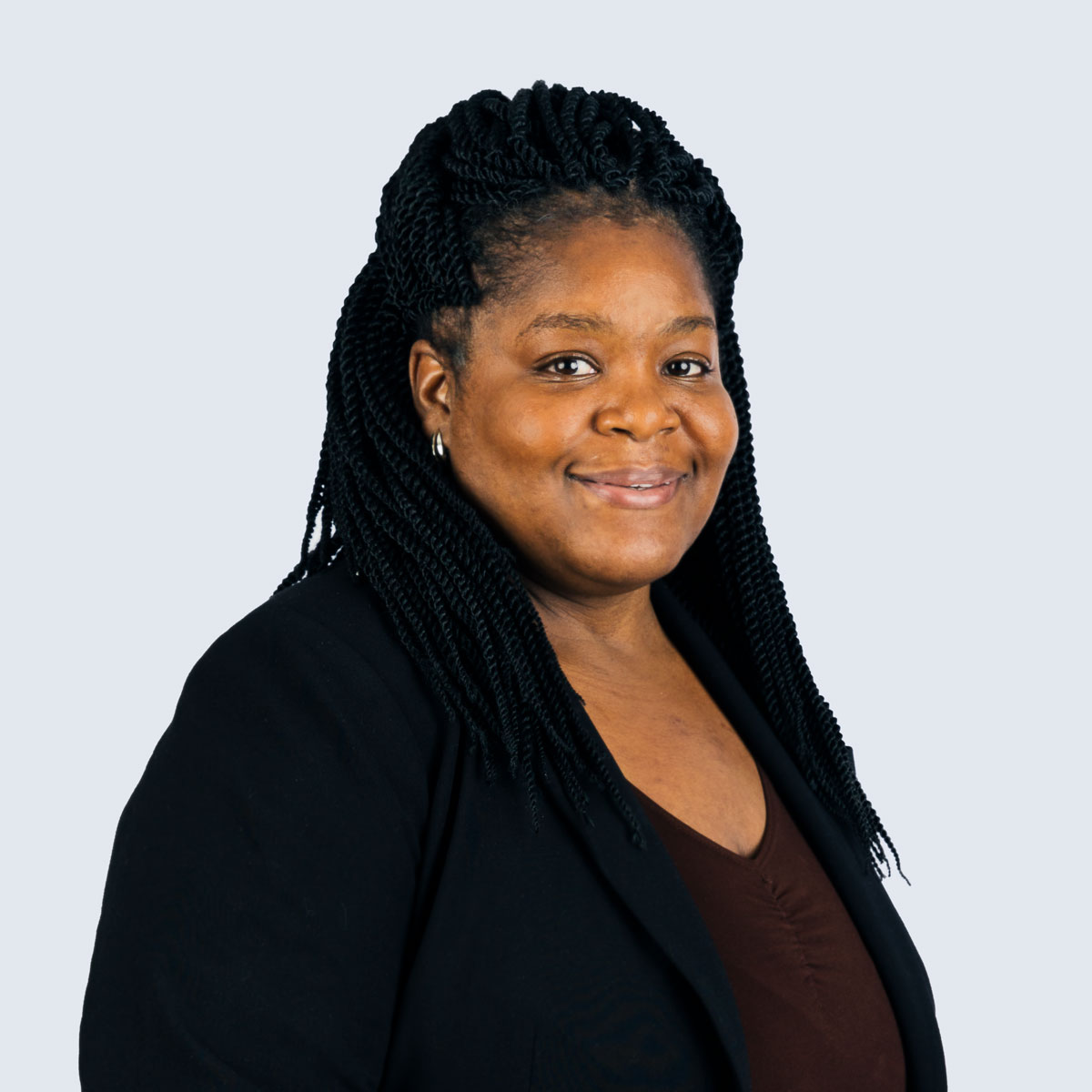 executives in different economic sectors throughout the state. The list is compiled by the editors of the magazine and offers a personal look at the state's most influential business leaders.
In the profile, Florida Trend describes Jackson as "a go-to defender for manufacturers and distributors of cars, forklifts, garbage trucks and personal watercraft, among others. She also defends companies against premises and motor-vehicle accident liability claims."
The editors also highlight Jackson's work advising and representing public housing authorities and other government agencies on civil rights claims and public-records compliance as well as her role in key debates including "whether Florida courts should adopt more stringent standards for expert witness testimony — and a move, recently approved by the Florida Supreme Court, that should help corporate defendants in liability litigation."