Holiday Troop Shipment Continues Despite Pandemic
Holiday Troop Shipment Continues Despite Pandemic
72 Boxes filled with holiday cheer and personal items were shipped across the globe from Spain to Afghanistan and the Middle East, Dubai and Qatar to the country of Georgia and South Korea.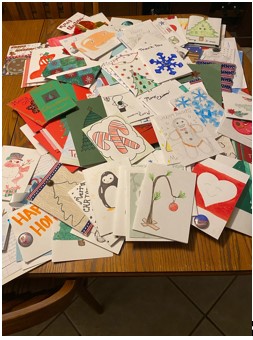 This year has been a challenging year for everyone and despite a global pandemic, our troops continue to protect us. Working overseas and being separated from their families is never easy. During these difficult times of uncertainty, it must be terribly disconcerting. With that in mind, our team rallied to put together a holiday troop shipment, even while many are working from home, to ensure our troops feel the gratitude and heartfelt thanks for their service.
While the items are purchased and packed in Orlando, all of our offices contribute to making the shipment possible. The boxes—filed with treats, coffees, snacks socks, books, magazines and personal care items like shaving cream, razors, soap and shampoo also include stockings and fun holiday items the troops would otherwise go without. Students from Jensen Beach High School send a box of hand-crafted holiday cards to include.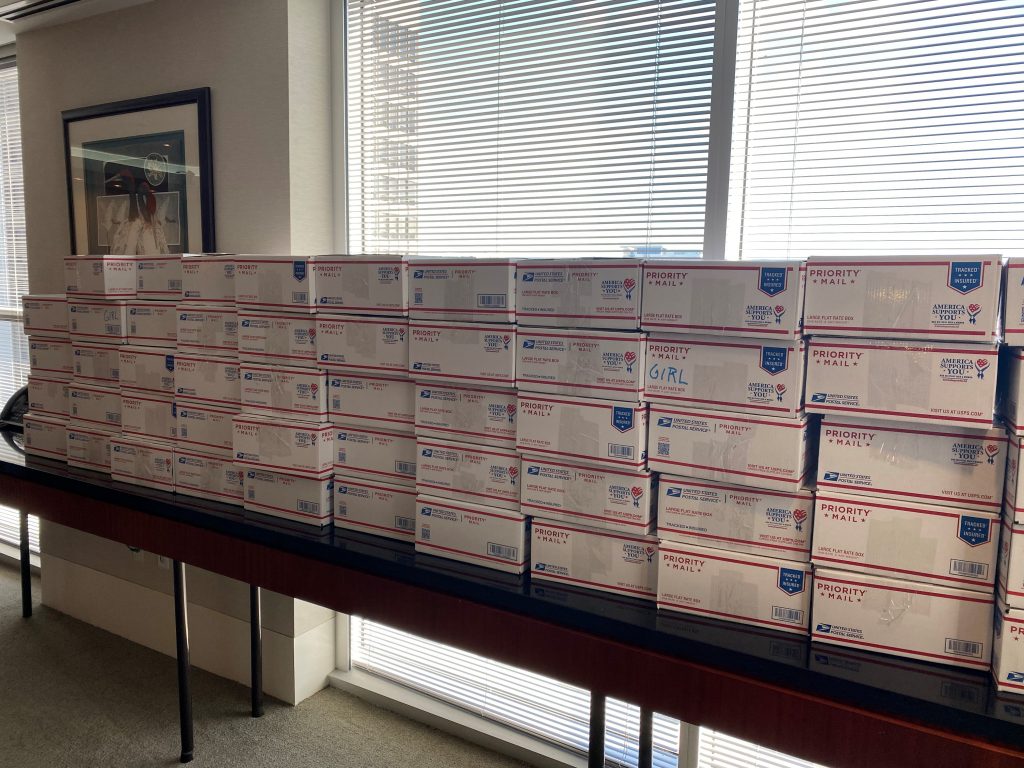 Starting out as a labor of love for legal secretary Lisa Griffin, who began the troop shipments more than 10 years ago when her own son was a Marine overseas, it is the collaboration of many people that make this project possible. Hundreds of service members will know they have support from home and that we are thinking of them this holiday season.