Florida Society for Association Executives Power Luncheon
University Center Club - HYBRID EVENT
Managing the Workplace Bully
Managing the Workplace Bully
Workplace bullies have similar characteristics to playground bullies. They may stomp around, slam doors, throw a computer mouse or two, slam the phone down, leave angry messages, use condescending words and messages, belittle others publicly, take credit for work they didn't do, threaten job loss, humiliate others, all just to get what they think they deserve.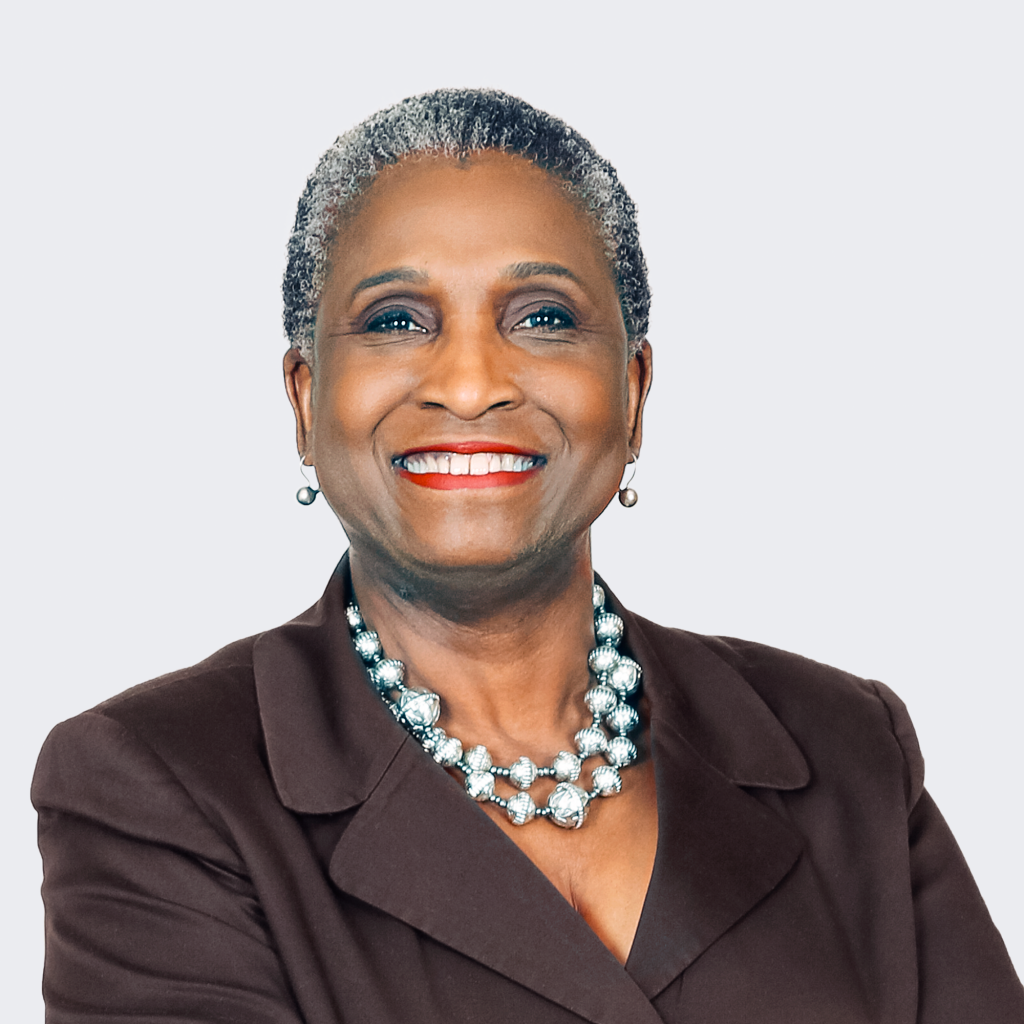 But what about organizational values, missions, goals, respect for others? What if the bully is the boss? Is bullying the same as harassment? Does bullying create a hostile work environment? Can I get sued for being a bully?
During this session, Linda Bond Edwards will address these issues and more in an interactive and thought provoking manner that will guide employers in creating and developing productive and efficient team members.