FAMU College of Law Orientation
What Students Need to Know About Bar Admission and Character and Fitness Clearance
New Law Students at FAMU Learn Important Tips for Bar Admission
New Law Students at FAMU Learn Important Tips for Bar Admission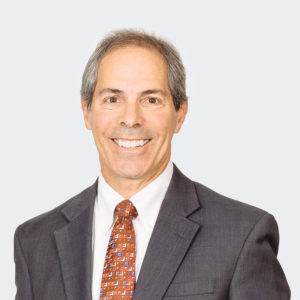 This week, Florida A&M University College of Law welcomed its first year law students to campus. During a virtual orientation program, Richard Greenberg, a professional liability attorney and partner in RumbergerKirk's Tallahassee office, gave the students some insight into the bar admission process and character and fitness clearance. Some key points he addressed included:
When an applicant completes their Florida Bar application they need to ensure that all required information is fully disclosed and is accurate. The application should be checked and rechecked before it is submitted.
It is better to err on the side of disclosing a matter that may not be exactly what is being asked for on the bar application than to fail to disclose a trivial incident that is clearly requested.
If an applicant is unsure about how to complete their bar application, or is noticed to appear before the Florida Board of Bar Examiners for a hearing, they should retain an attorney with extensive experience in representing applicants before the Board.