Peter Tepley Discusses FINRA Arbitration Hot Topics for 2020
Peter Tepley Discusses FINRA Arbitration Hot Topics for 2020
As part of a live webcast presented by The Knowledge Group, Peter Tepley discussed the Financial Industry Regulatory Authority, Inc (FINRA) and the latest rule proposals on December 13. The panel of seasoned professionals reviewed: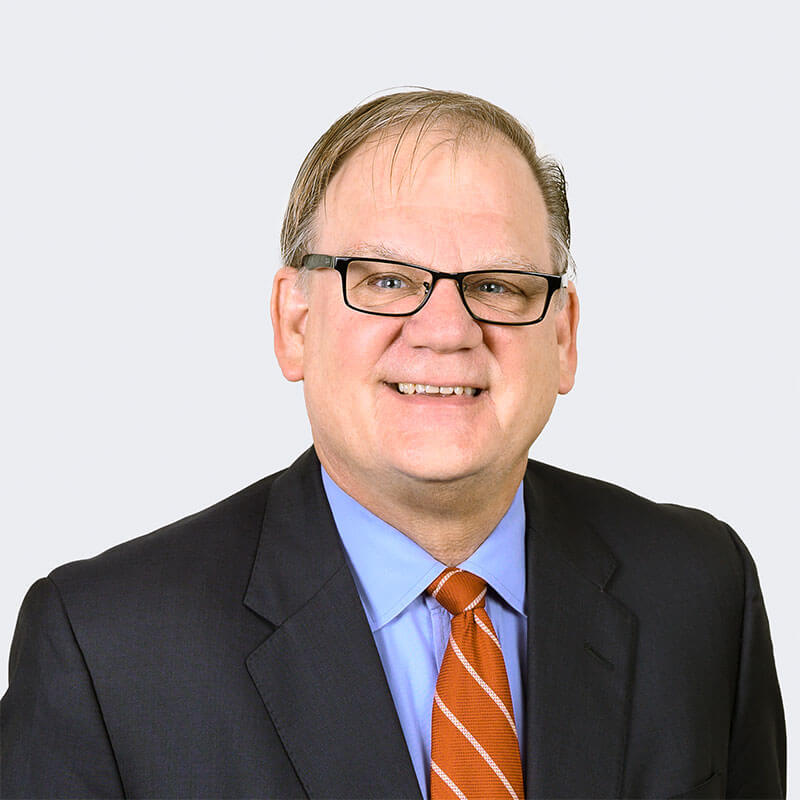 FINRA Arbitration — Trends and Updated
Published Notes
New Rules and Proposed Rule Changes
Best Practices
What Lies Ahead
As part of Tepley's presentation, he discussed:
Increased claims for well managed account damages and other alternative damages theories
How Reg. BI may come into play in customer disputes
Motions to dismiss under Rule 12206 for lack of eligibility for FINRA arbitration
Continued claims and requests for expungement
Learn more or view the webinar. Fees may apply.