Chase Hattaway Discusses OCR Investigations at Community College Conference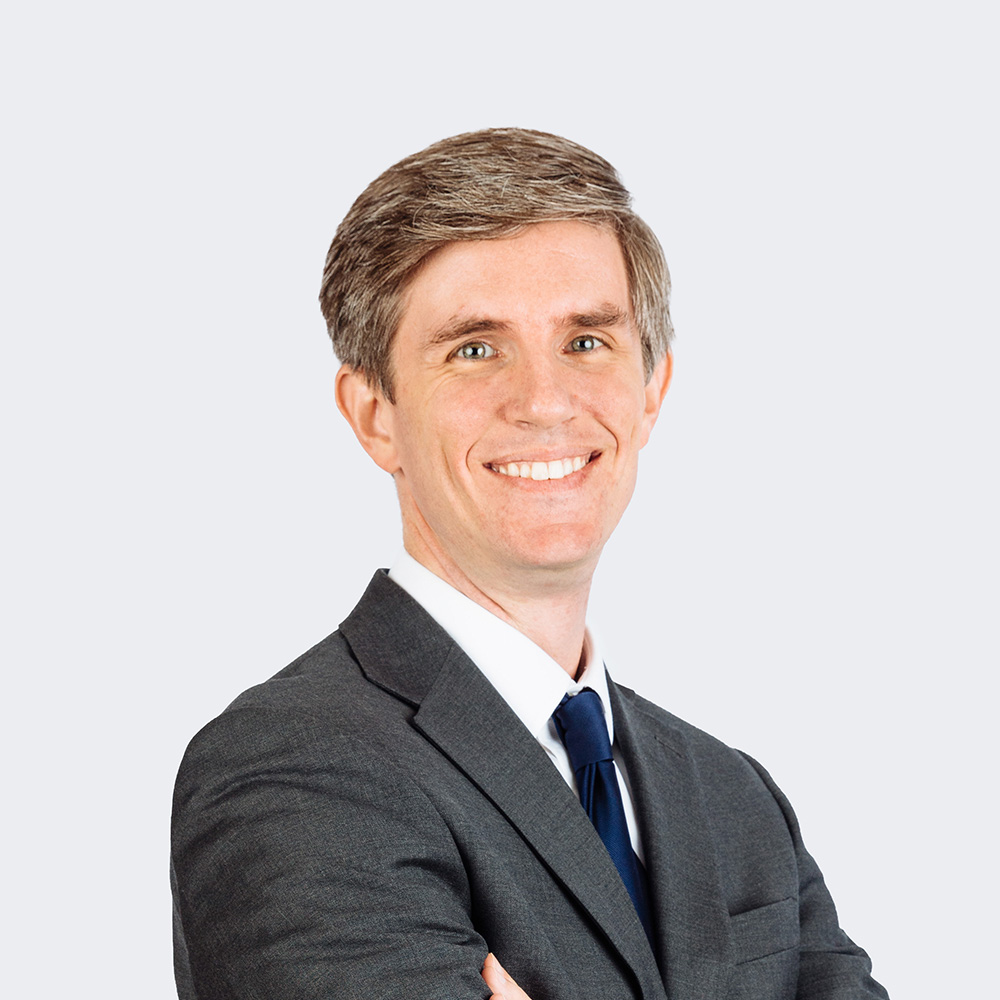 Chase Hattaway presented "Responding to OCR Investigations and Avoiding Hidden Dangers" at the Community College Conference on Legal Issues hosted by Valencia College in Orlando, Florida on January 13, 2020. The three-day conference addressed current trends and legal matters unique to community colleges.
---
The Office for Civil Rights (OCR) investigates complaints of discrimination and retaliation made against colleges and universities. These investigations can be daunting and can have wide-ranging impacts on institutions, both internally and externally. Consequently, colleges and universities must be equipped to properly respond to OCR investigations in a prompt, but effective, manner.
Key topics addressed during the presentation included:
Best practices for navigating OCR investigations
When to resolve an investigation early
How best to oppose burdensome requests
Avoiding hidden dangers associated with these investigations