RK Associates Go Back to "College" with Frank Sheppard
RK Associates Go Back to "College" with Frank Sheppard
For this month's Associate College, Managing Partner Frank Sheppard led a discussion about client service. He also took questions on topics like firm structure, the business of law, compensation, and expectations.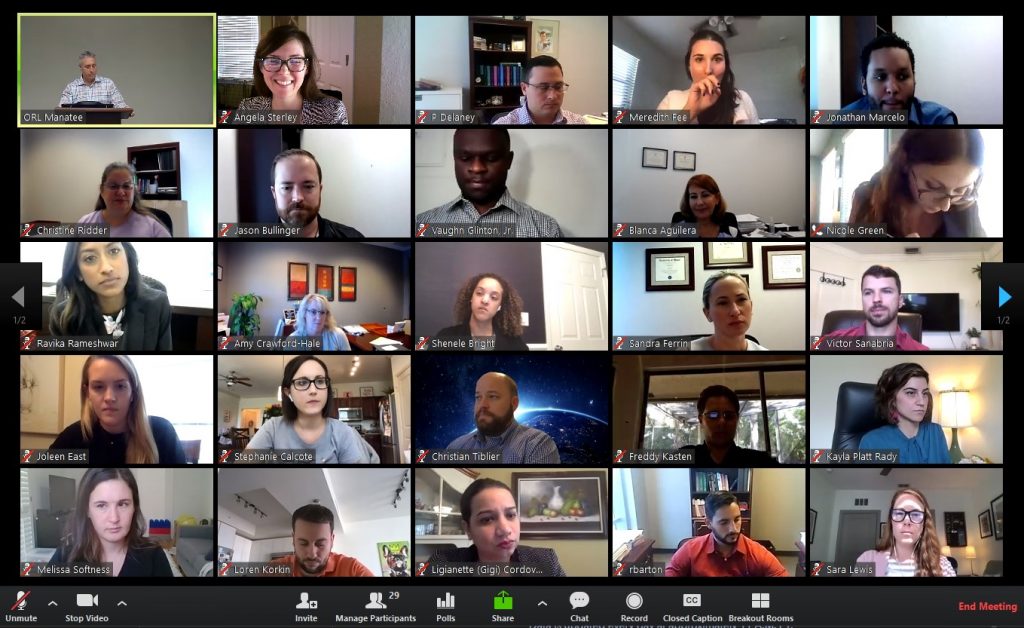 He began the program with the following quote, from Cordell Parvin, "Clients cannot always recognize great legal work, but they can always recognize a lawyer and law firm who cares about them and makes every effort to provide exceptional client service."
The Associate College is a monthly, educational program for attorneys with varying experience. It's for law school graduates. It's for senior associates moving towards partnership. Through partner-led talks, workshops, and constructive feedback, we build and develop associates into commanding litigators.