RK Summer Associate Adam Poe Featured in Attorney At Law Magazine
RK Summer Associate Adam Poe Featured in Attorney At Law Magazine
Adam Poe is a third-year student at Stetson University College of Law an institution with the unique distinction of being Florida's first law school. Poe has spent the last several weeks participating in RumbergerKirk Summer Associate Program. Between sessions, Poe sat down with Attorney at Law Magazine to talk about his life as a student and aspirations for the future.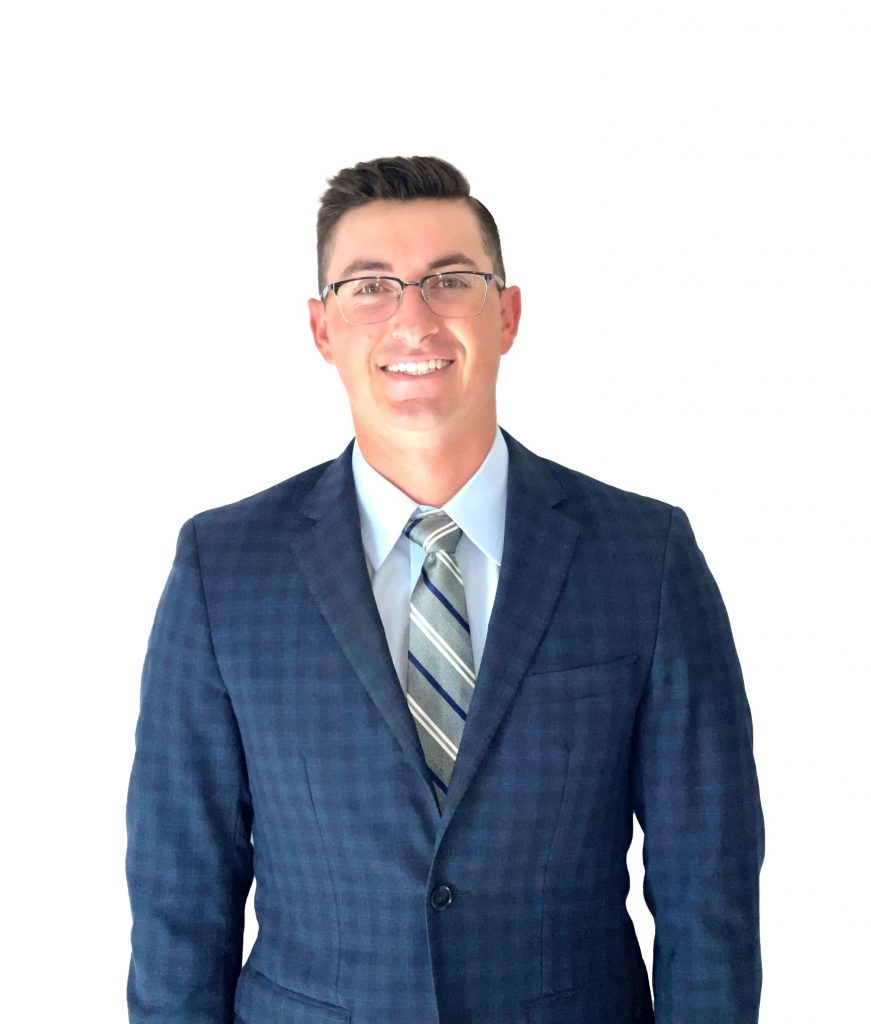 In the article, "Adam Poe: On Par for Success in the Law" published on July 10, 2021, Adam is shares that he was drawn to law because if his interest in history and politics. While he's reticent to predict where he'll be in five/ten years down the road, he did share his views on the importance of pro bono work:
"Pro bono work is extremely important because we live in a society grounded on a complex system of laws and regulations. Lawyers have played a major role in developing our society's laws, which are almost impossible to navigate without the help of an attorney. I think everyone, at least once in their life, needs the services of lawyers. Sometimes people need a lawyer at no fault of their own. Many times people need lawyers to complete essential tasks that are riddled with complex legal requirements. I do not think people should be turned down just because they can't afford a lawyer. Lawyers helped create the law and it is our duty to make sure people are well represented when navigating these waters—even if they cannot afford it."
He also shared that he's had a good experience during the Summer Associate Program, "RumbergerKirk puts on an awesome program that helps us gain practical skills and also connect with attorneys from across all offices. What impresses me about RumbergerKirk is that it is a large firm, but everyone knows everyone from across all offices. That makes me believe RumbergerKirk values their people," he said.