Rob Blank Earns Recertification in Civil Trial from The Florida Bar
Rob Blank Earns Recertification in Civil Trial from The Florida Bar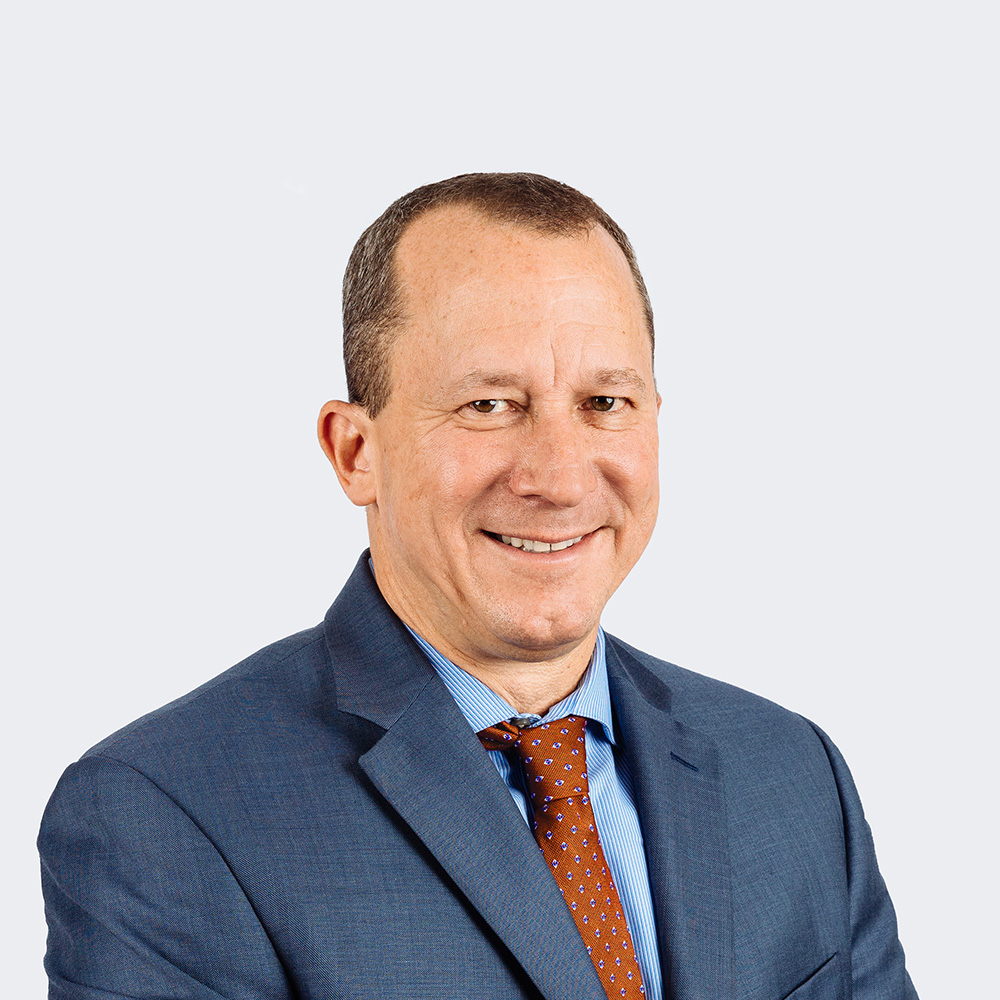 Rob Blank has been recertified in Civil Trial by The Florida Bar. As a Board Certified Civil Trial lawyer for 11 years, Rob has demonstrated special knowledge, skill and proficiency in trial law, as well as his commitment to excellence and professionalism in the practice of law.
Board certification is The Florida Bar's highest evaluation of attorneys' competence and experience. In Florida, only board certified lawyers may use the terms "specialist", "expert" or "B.C.S." for Board Certified Specialist when referring to their legal credentials. Approximately 5,000, or 7% of Florida's lawyers, have earned board certification.
After becoming Board Certified, The Florida Bar requires recertification every five years to ensure the integrity of the certification process. Learn more about the process.