Rob Blank Joins the Federation of Defense and Corporate Counsel
Rob Blank Joins the Federation of Defense and Corporate Counsel
TAMPA, Fla., May 3, 2022– RumbergerKirk partner Rob Blank has been invited to become a member of the Federation of Defense and Corporate Counsel (FDCC). Blank joins RumbergerKirk attorneys Dick Caldwell, Dan Gerber, LaShawnda Jackson, Larry Smith and Jennifer Thomas who are also members of FDCC.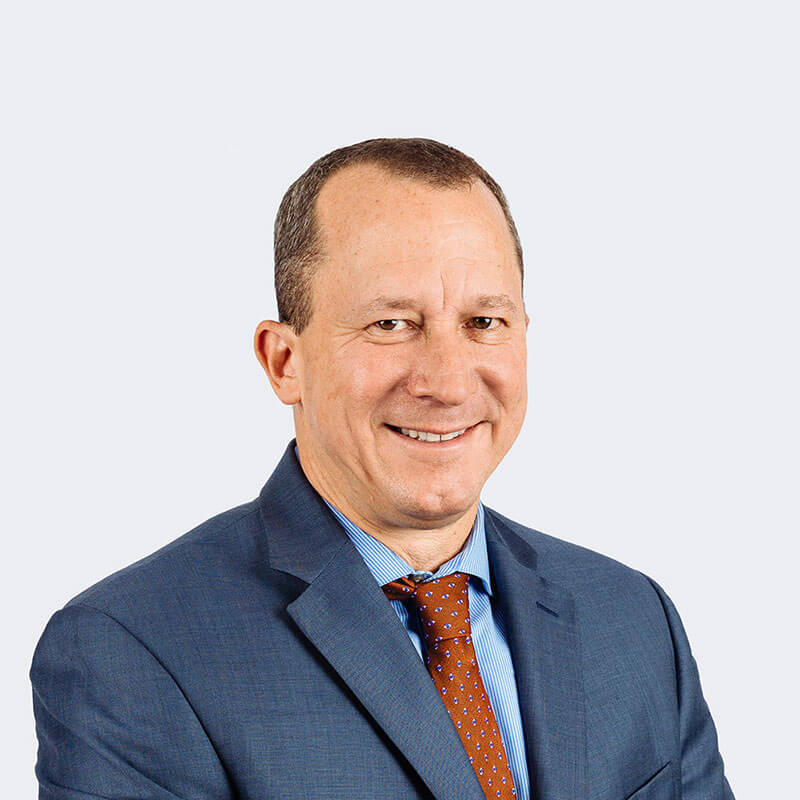 Membership into the FDCC is offered to those who have differentiated themselves professionally and personally and whose exemplary reputations have been earned.
"I am honored to have received an invitation to become a member of the FDCC, the premier professional trade association of vetted defense and corporate counsel and industry executives. I look forward to meeting and developing relationships with the other defense and corporate counsel members of the FDCC from all over the country. I am thankful to my mentor Dick Caldwell for nominating me."
Founded in 1936, the FDCC provides members with access to unique and relevant opportunities to enhance their skills and leadership through productive meetings, knowledge sharing and active collaboration with their peers. The organization is dedicated to leading the legal profession by advancing the principles of integrity, professionalism, fair civil justice, intellectual capital, and fostering the trust and value of fellowship among FDCC peers.
RumbergerKirk provides litigation and counseling services in a wide range of civil practice areas including product liability, commercial litigation, construction, real estate, intellectual property litigation, securities litigation, labor and employment law, bankruptcy, insurance coverage, professional liability and administrative law. Offices are located in Orlando, Tampa, Miami, Tallahassee and Birmingham, Alabama.